08/01/2015
Creative artist Alexander Sheverskogo. Ballet!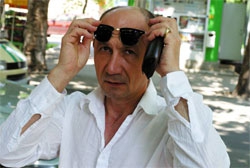 Aleksandr Sheversky wonderful Moldavian artist, born in 1961, in the city of Chisinau. Graduated from the Academy of Fine Arts named. Repin in Moscow.

Unique style, the play of light and color, meticulous detail, emotion, modern realism in the artist fascinate and delight.

In 1991 the artist moved to Israel, where he lived for seven years. Since 1998 and natoyaschego time Sheversky lives in Canada.

Paintings by Alexander Sheverovskogo exhibited in Russia, Israel, USA, Canada, received the recognition it deserves.

Sheversky - member of the Union of Painters and Sculptors of Israel.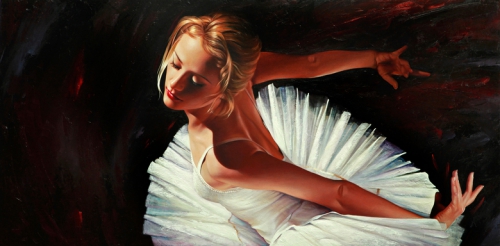 Aspiration.

In this series Sheversky shows backstage ballet.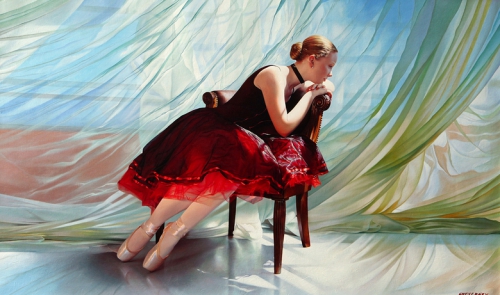 Wind.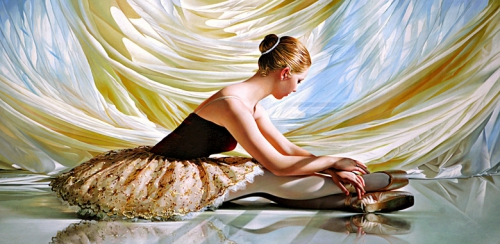 Bezmyatenost.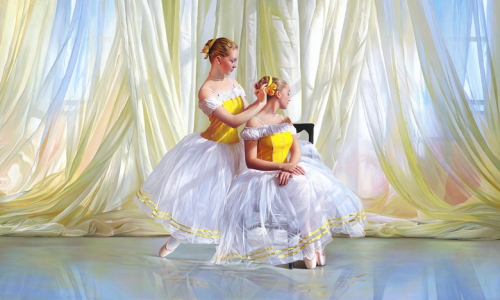 Bright morning.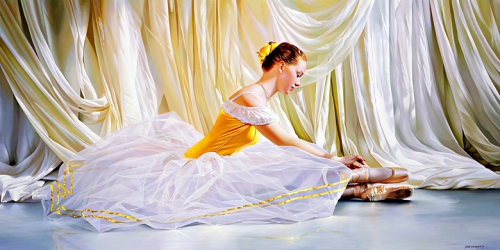 Golden light.




Touch.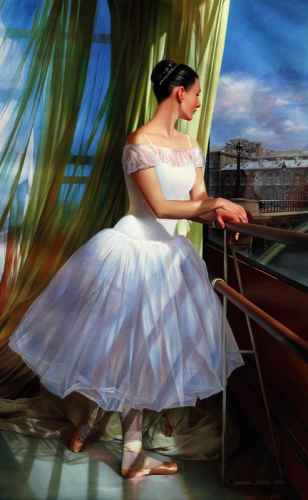 My dream.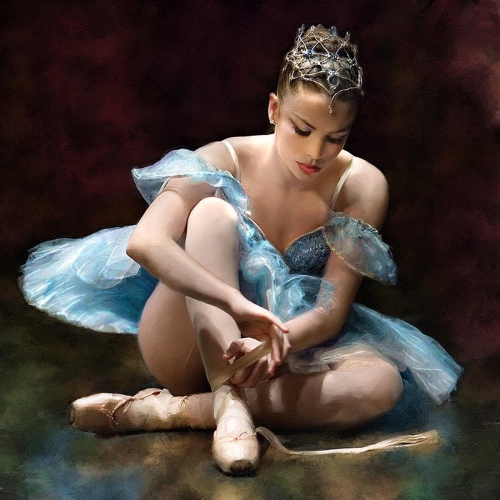 Two ballet dancers in blue.