31/03/2015
~ Shiy De-jinn ... * Taiwanese, 1923-1981 * ~ ...






Hello!
Recent days have stood out not so simple for me ...
But the opportunity to say "I did it!" - Is priceless and pays for all ...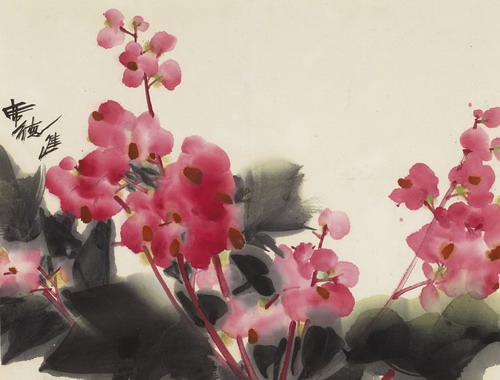 Pink Flower



Hazrat Inayat Khan said: "The simplicity of nature - a sign of the Saints" ....

With us today -

Shiy De-jinn



Born in 1923, Sichuan Province, China. At age five, he began to study painting. In 1948 he graduated from Hangzhou National College of Art under the direction of LinFengmian. After graduation, he moved to Taiwan, where he worked for four years as a teacher in the provincial high school .In 1957 the first solo exhibition of his rabot.V 1962, together with Liao Chi-Chun, he accepted an invitation from the US State Department, to visit the United States. After that, he went to Paris, where he studied for three years. After returning to Taiwan, he taught at Tamkang University in the Department of Architecture and National Taiwan Normal University. In 1975-81 GG he won Chungshan literary and artistic creation. Shiy-de genie was known for his lyrical mood watercolors, at the same time was influenced by pop art and op-art .... In his work, Sid used watercolor, ink and oil ... create your personal style images of landscapes, genre scenes and still lifes ....

Personally, I very soul Therefore, his mood ... Really easy - just incredible ...:-)





Cyclamen persicum. 63.5x50.5 cm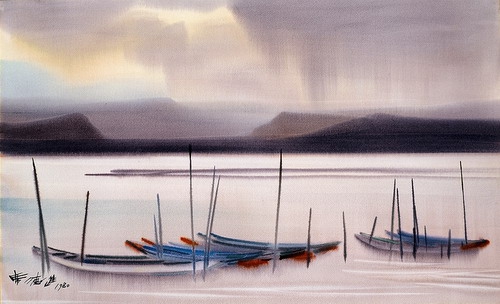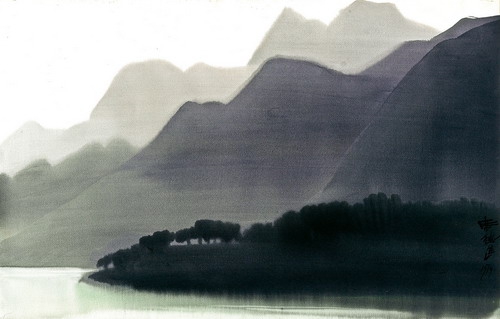 Beefwood by the Sea. 70 x 89 cm




Guanyin Mountain. 57 x 76 cm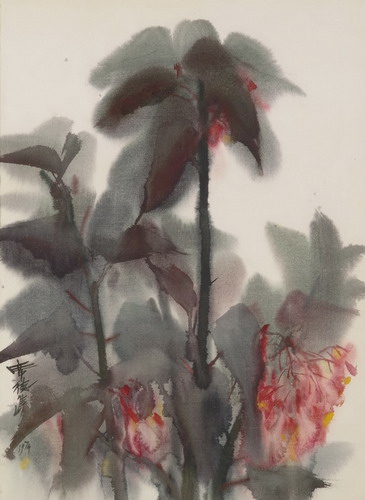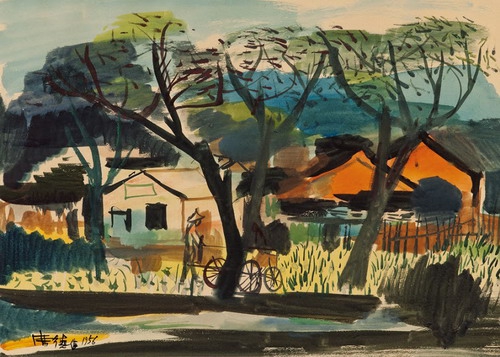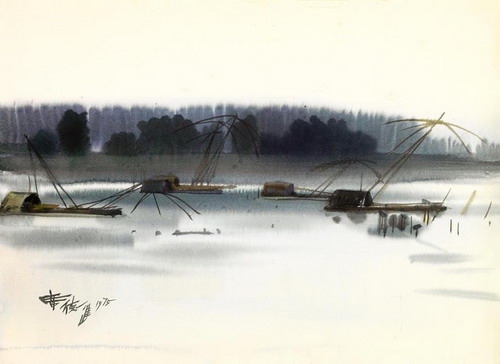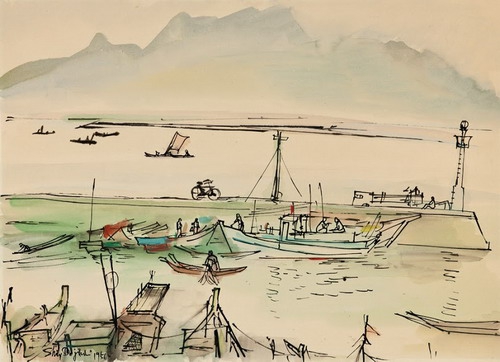 Guanyin Mountain. 57 x 76 cm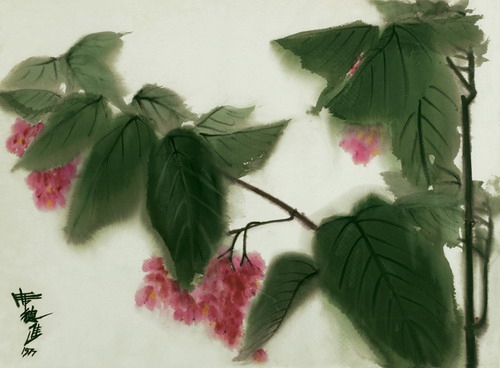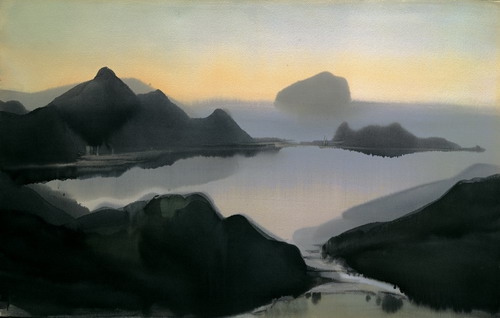 Landscape Mansion 1978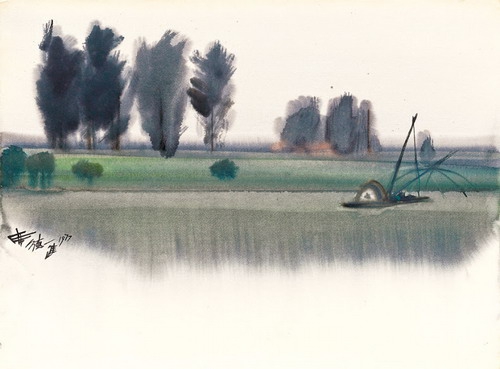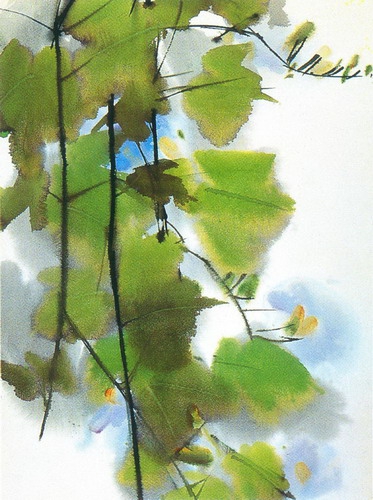 紫色 花 59X50.5cm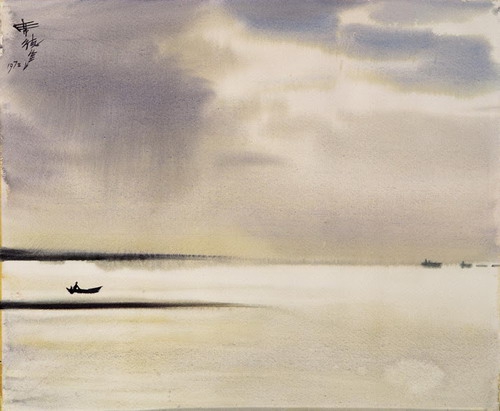 蘭嶼 之 舟 55.2X75cm 1979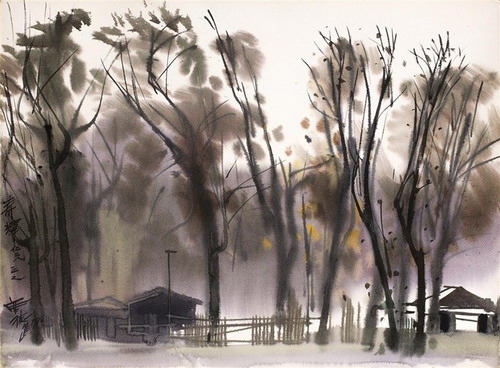 Cottages in the Woods.Watercolor on paper, 56.5 x 76 cm, 1976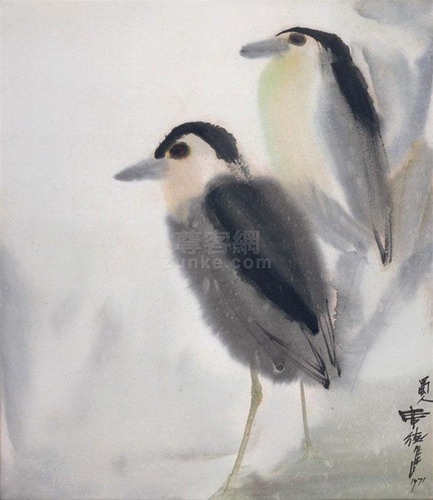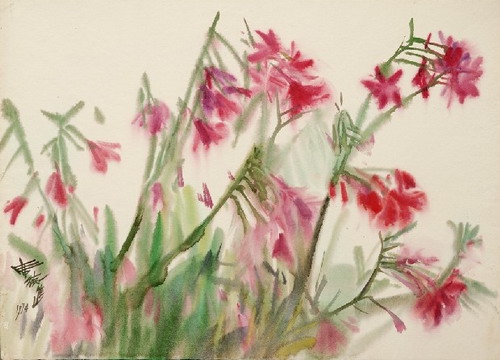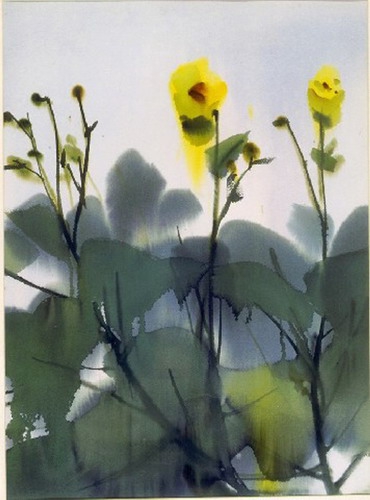 Thanks You!
30/03/2015
Glass artist Kevin Gordon

Kevin Gordon was born in Norway in 1968. In 1980, together with his family moved to Australia. Kevin followed in the footsteps of his father, having been engaged in the processing of glass. Art glass, by the way, are engaged and his sister and her husband)

In 1992, Kevin has created his own studio, specializing in engraving glass. Kevin's work, featuring a unique appearance, very popular among collectors, are in great demand in the galleries. Master participated in numerous exhibitions, including in Europe and has many prestigious awards.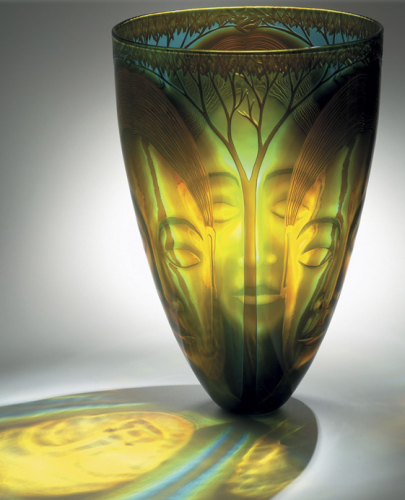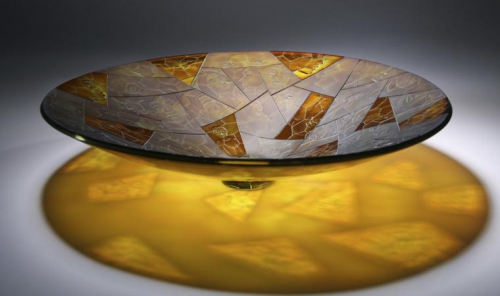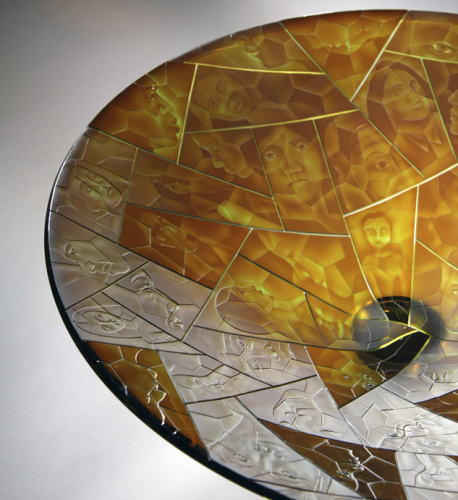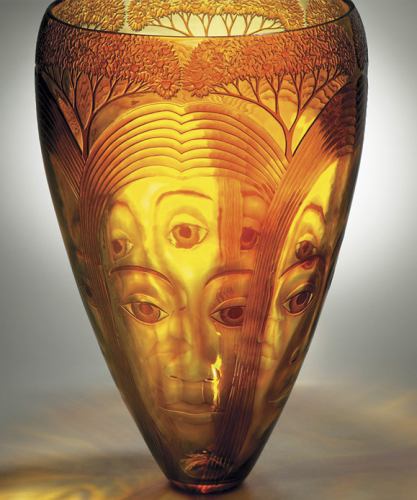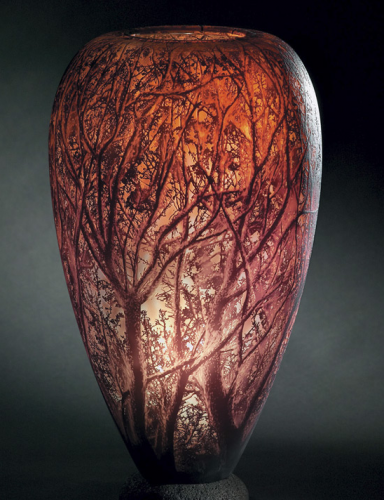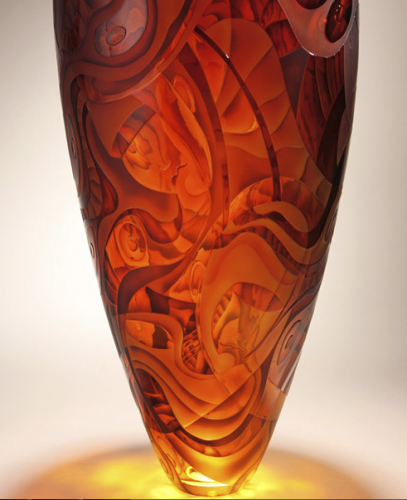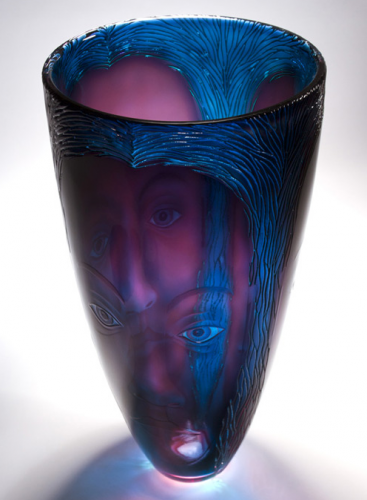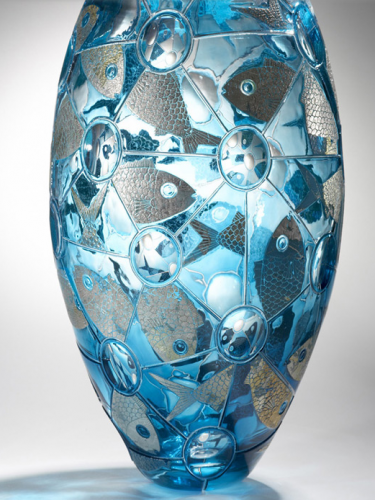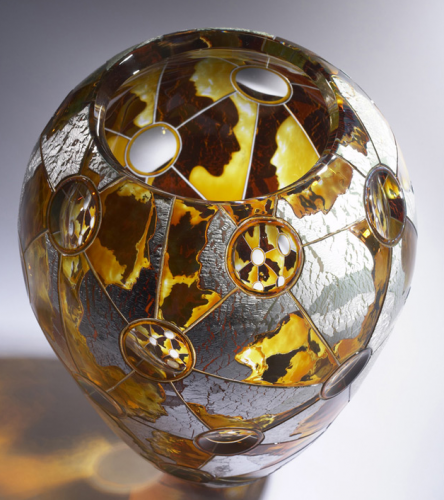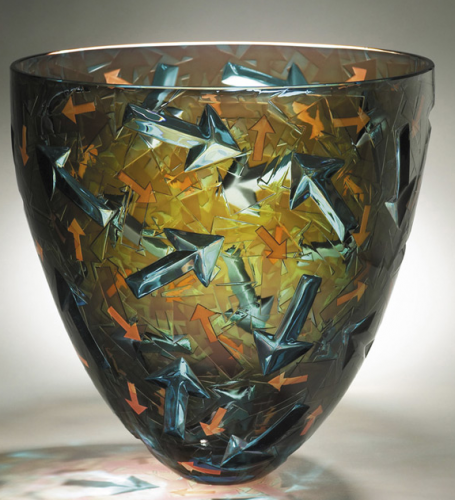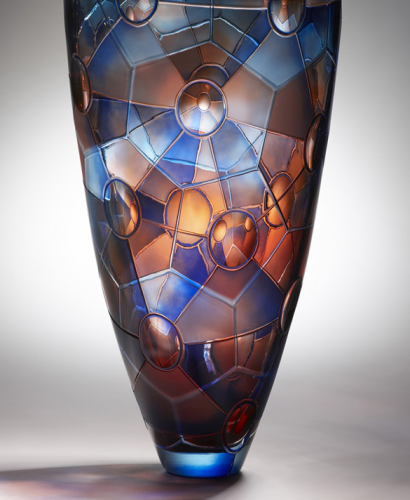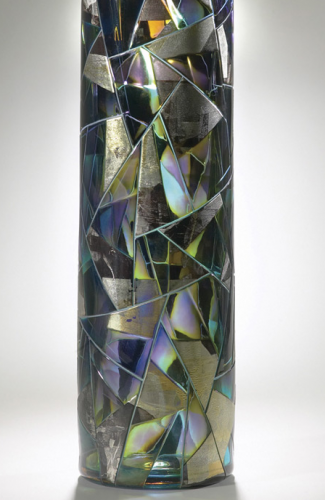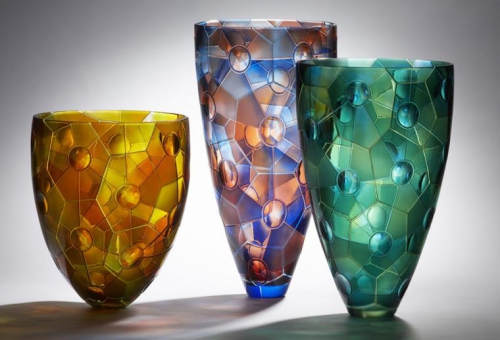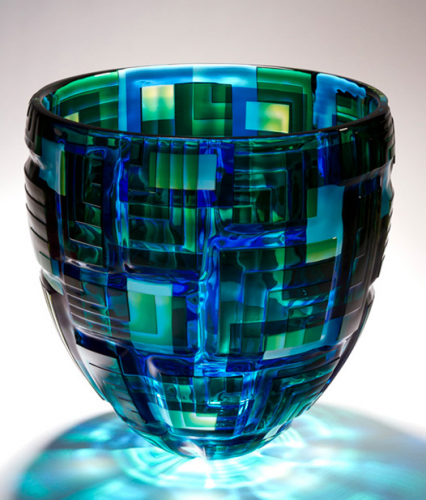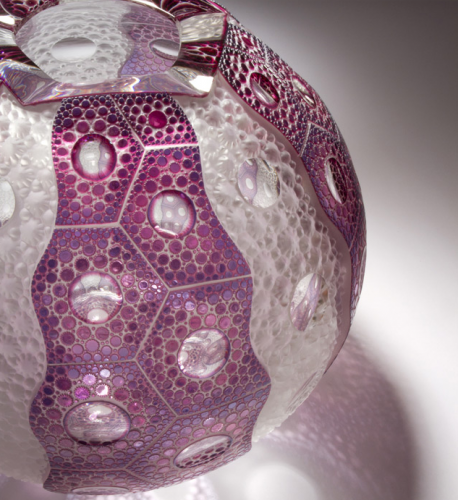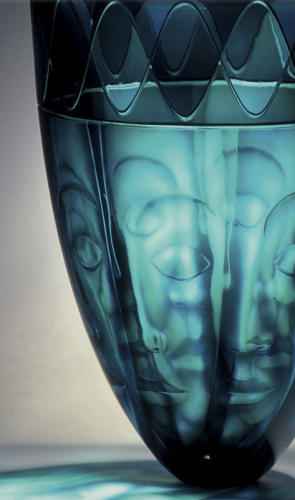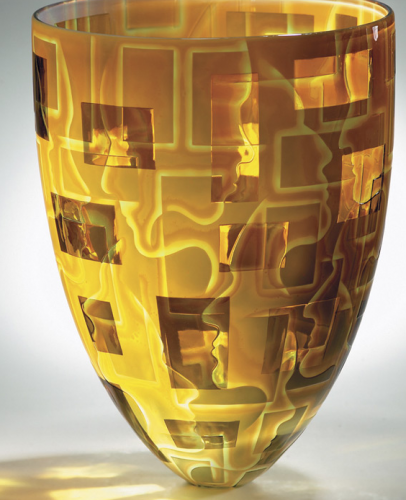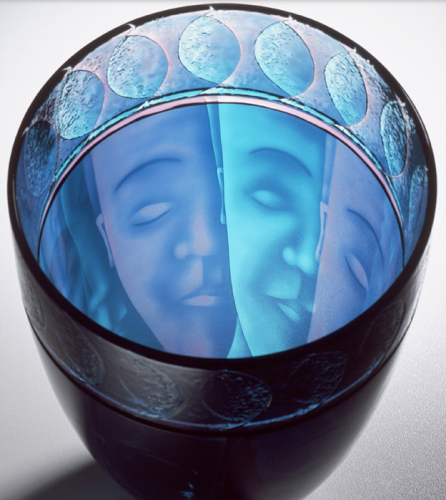 16/03/2015

Today the picture Jean Arcelin, oil paintings in sketchy manner. I was even in the first moments watching thought that painted with a palette knife. Thought. Large plane, a minimum of parts, infrequent pasty strokes. In general, from the outside, I liked it. Lively, extreme easily without grind. And yet recognizable. I think some viewers painting this author also enjoy. There are also interesting things on the technical side ...

I must say that the work is not small. Among them are a meter, and even per square meter. Therefore judge them on a small photo will be incorrect. Especially paintings with strong texture ...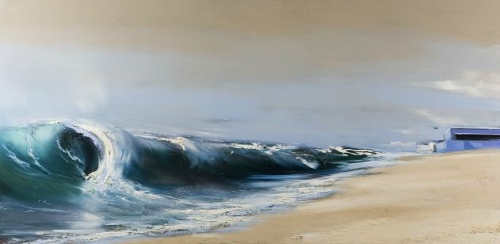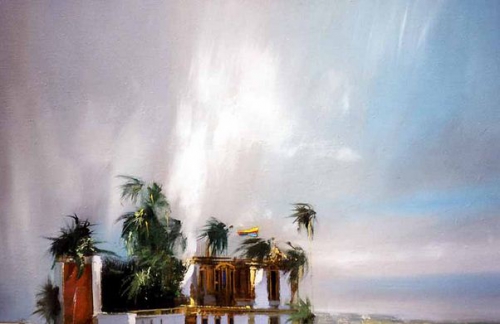 Information about the artist minimum. Born Jean Arcelin in June 1962. Once in school, Charpentier, earned a degree in art history at the Sorbonne. There's also worked in the studio with the teachers, who improved his taste and skill in paintings of the seventeenth and eighteenth century.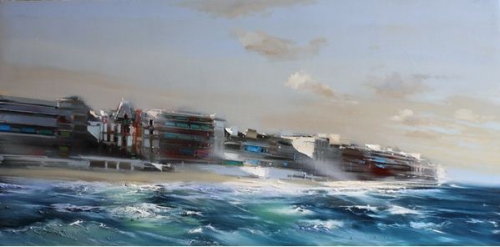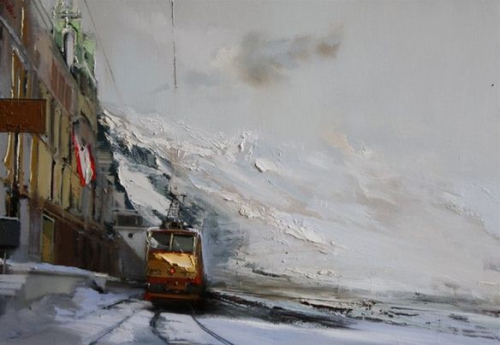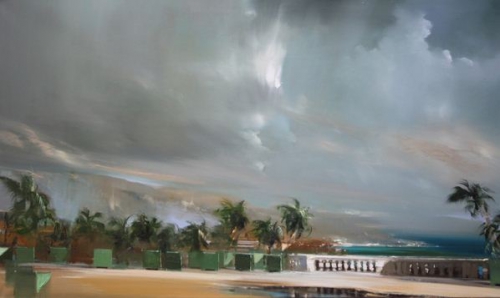 The artist has repeatedly created paintings made for several large companies. Regularly exhibited in France, Switzerland and the United States since 1990. Now lives and teaches painting classes in Paris.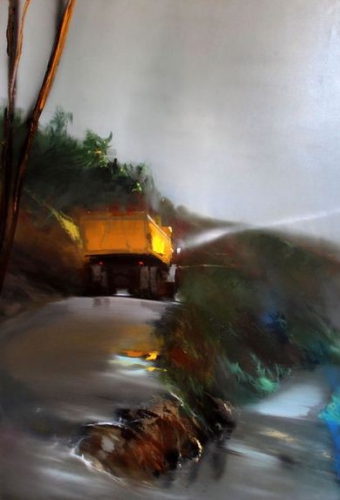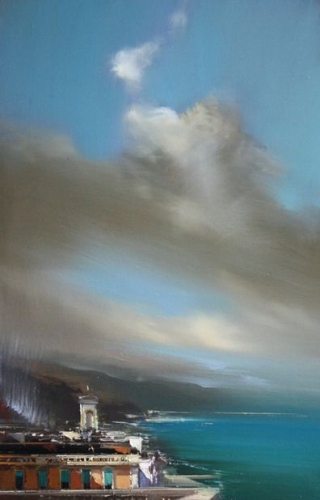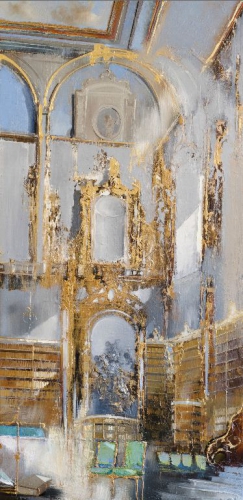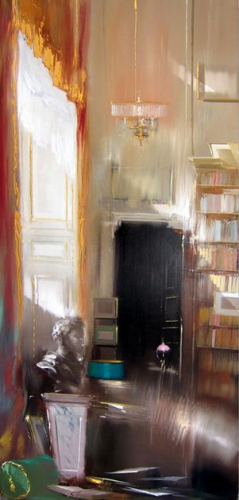 "... Beats wings
leave a trace in the air.
In water will next blow of the tail.
Compressed color, like a melon, light vckryvayut
brush strokes on the canvas hard tissue.
For the passionate life of any medium binding:
stumble about the rain, and the beam face rassechёt.
That sonorous hum, the deciduous noise smear
nervously pulsating
field voids.
With heavy fingers clean off dried paint:
in the space frame, tossing and sounds
lives, as the letter, flexible, predatory brush
sculptor, painter and