31/03/2015
~ Shiy De-jinn ... * Taiwanese, 1923-1981 * ~ ...
~ Shiy De-jinn ... * Taiwanese, 1923-1981 * ~ ...






Hello!
Recent days have stood out not so simple for me ...
But the opportunity to say "I did it!" - Is priceless and pays for all ...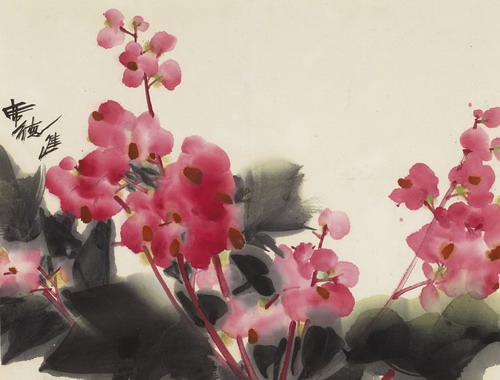 Pink Flower



Hazrat Inayat Khan said: "The simplicity of nature - a sign of the Saints" ....

With us today -

Shiy De-jinn



Born in 1923, Sichuan Province, China. At age five, he began to study painting. In 1948 he graduated from Hangzhou National College of Art under the direction of LinFengmian. After graduation, he moved to Taiwan, where he worked for four years as a teacher in the provincial high school .In 1957 the first solo exhibition of his rabot.V 1962, together with Liao Chi-Chun, he accepted an invitation from the US State Department, to visit the United States. After that, he went to Paris, where he studied for three years. After returning to Taiwan, he taught at Tamkang University in the Department of Architecture and National Taiwan Normal University. In 1975-81 GG he won Chungshan literary and artistic creation. Shiy-de genie was known for his lyrical mood watercolors, at the same time was influenced by pop art and op-art .... In his work, Sid used watercolor, ink and oil ... create your personal style images of landscapes, genre scenes and still lifes ....

Personally, I very soul Therefore, his mood ... Really easy - just incredible ...:-)





Cyclamen persicum. 63.5x50.5 cm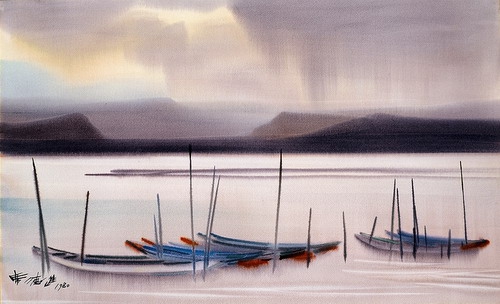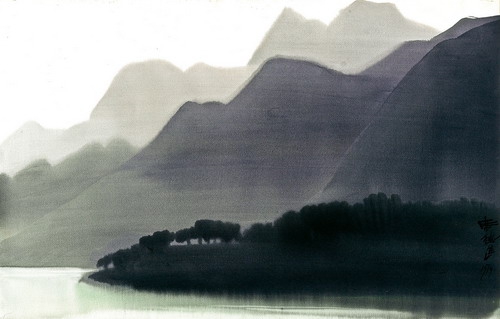 Beefwood by the Sea. 70 x 89 cm




Guanyin Mountain. 57 x 76 cm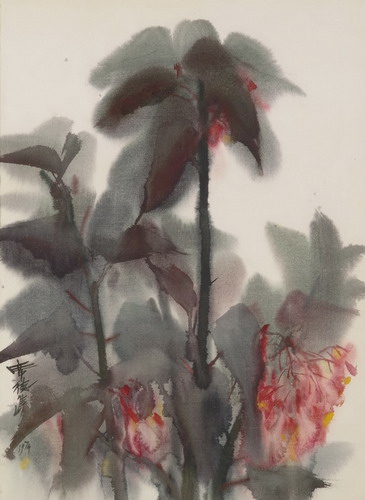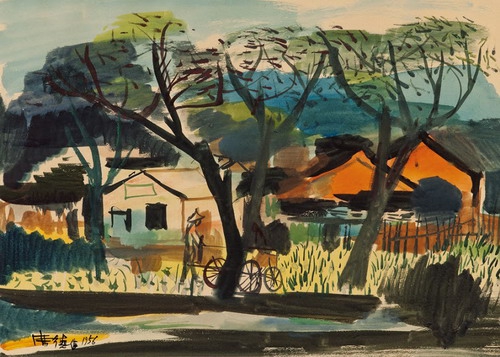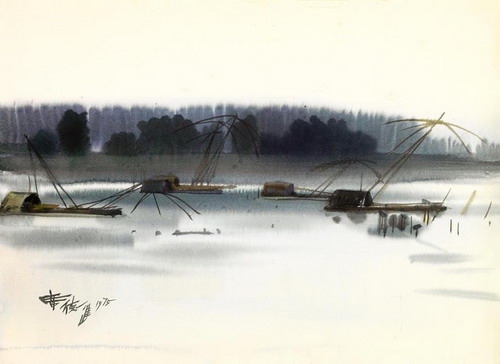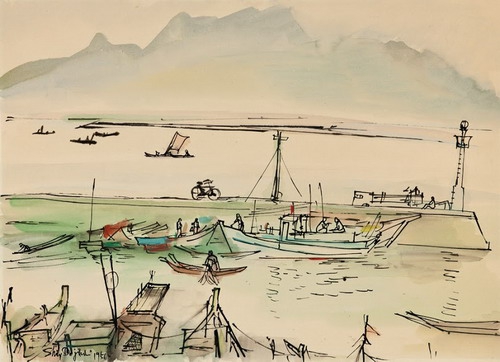 Guanyin Mountain. 57 x 76 cm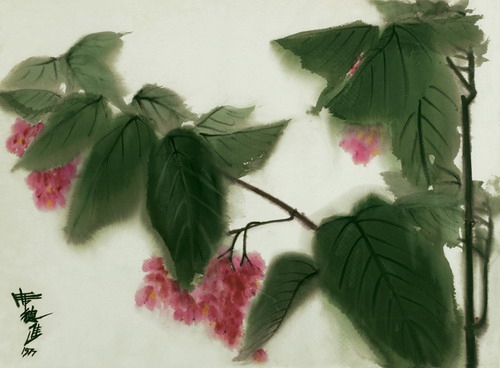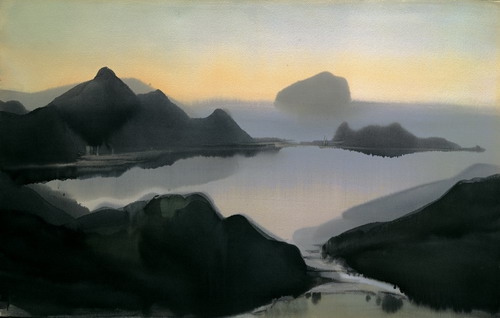 Landscape Mansion 1978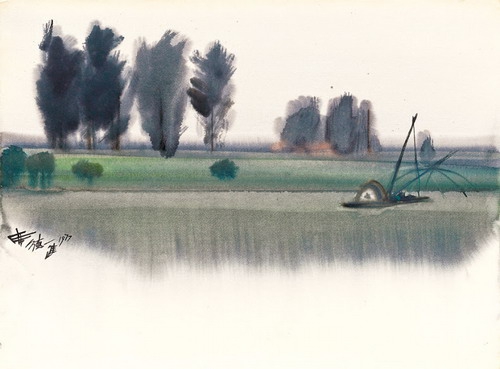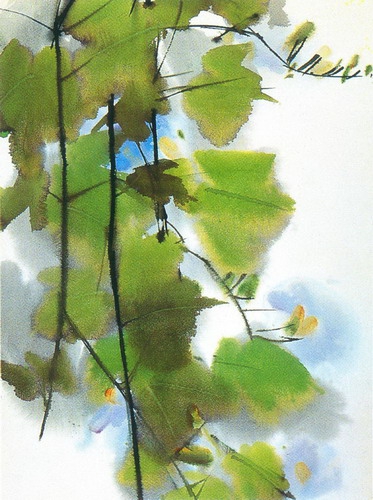 紫色 花 59X50.5cm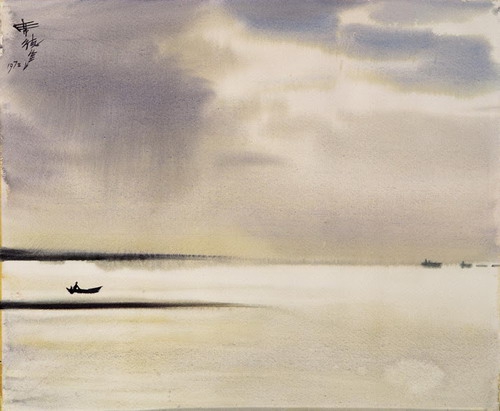 蘭嶼 之 舟 55.2X75cm 1979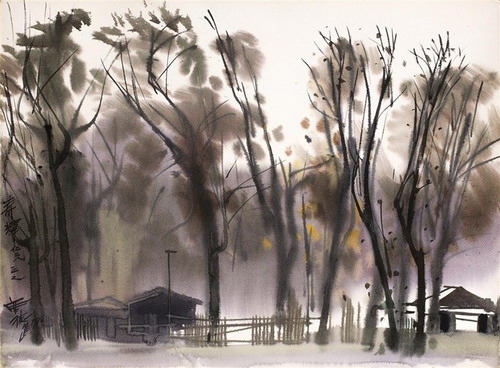 Cottages in the Woods.Watercolor on paper, 56.5 x 76 cm, 1976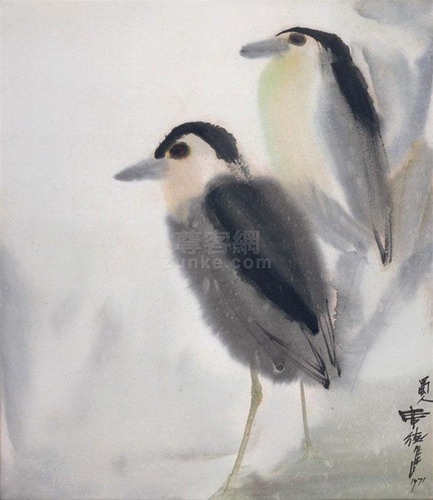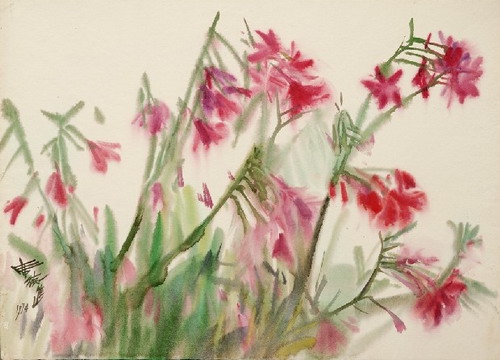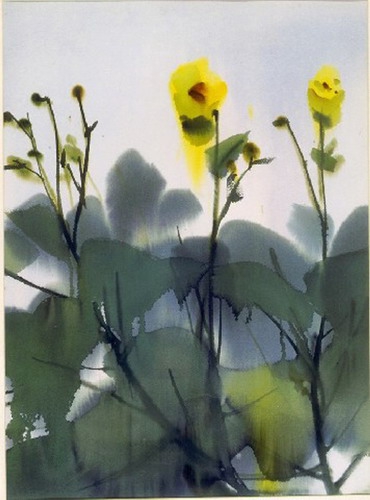 Thanks You!