29/12/2014
Watercolor Carolyn Blish
Looking at watercolors Carolyn Blish's hard to believe that all her artistic education fit in two weeks of lessons from the famous artist Edgar Whitney. But if you have talent, his education will not spoil.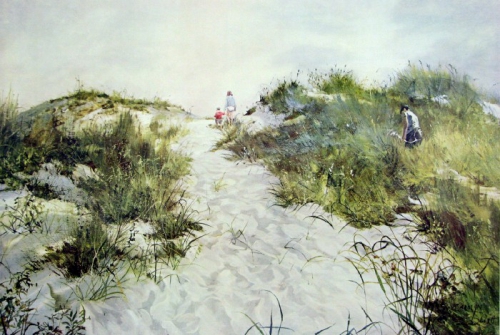 Carolina studied philosophy, psychology and religion in college, and it's possible that would continue to work in this field, but married, moved with her husband in Delaware, and decided to decorate his apartment. So there was the first watercolor. Picture of her husband liked it, liked it, and make new friends. And you need young talent? Support.
Thus was born an artist Carolyn Blish. Caroline is now a member of the American Watercolor Society and the American League of Professional Artists. And we have the good fortune to enjoy its wonderful watercolors.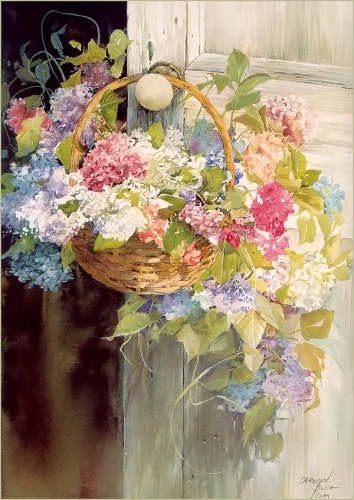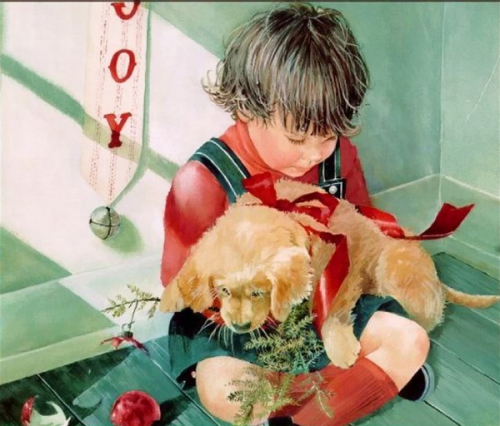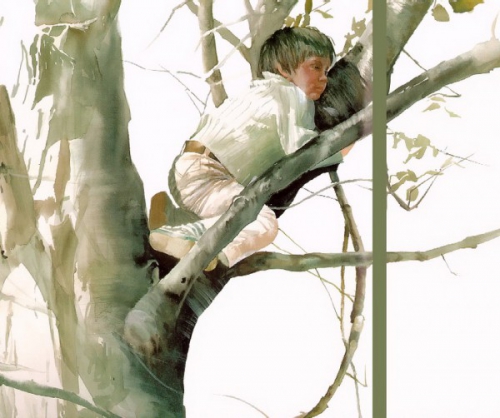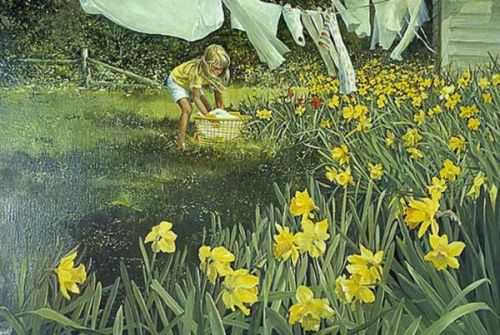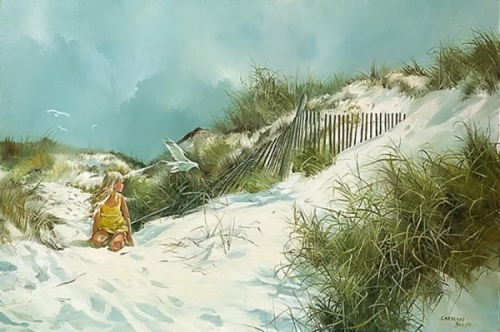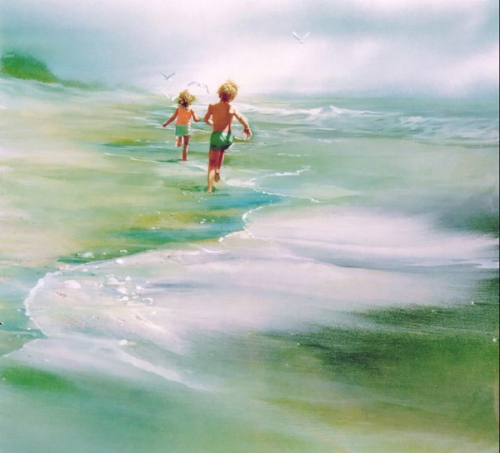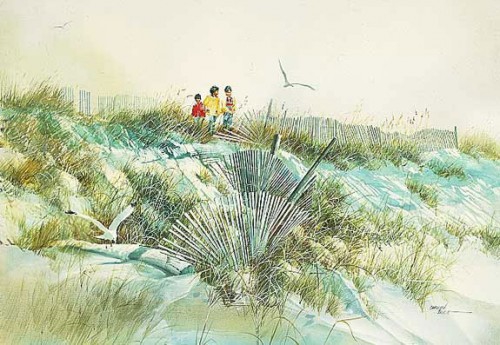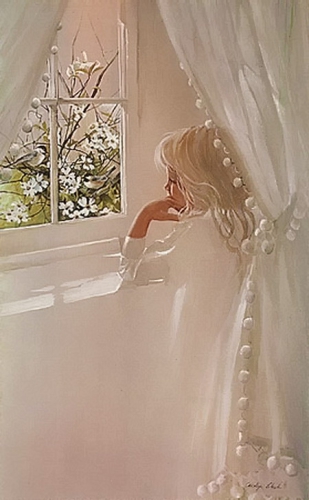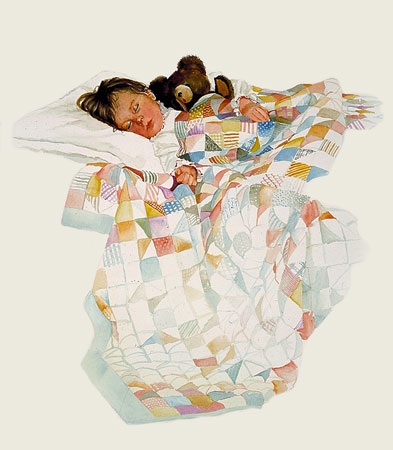 source