15/04/2015
Receive messages on the diary post.


Walking through the autumn with the artist Eugene J. Paproski (EJ Paprocki)

Eugene Poprotsky (EJ Paprocki) was born in 1971 in Chicago, Illinois, USA.
From his childhood began to study Business and Fine Arts at the University of Loyola in Chicago.
After graduating, Eugene continued formal art training, actively
traveling around Europe, visiting the famous museums and exhibitions. Artist - Impressionist
widely exhibited, his works have been approved art lovers. Now picture
the artist is stored in more than 1,000 museums, galleries and private collections in many countries
world: Canada, England, Japan, Ireland, France, Belgium, Germany, India, Switzerland, Greece.
Bold confident stroke, color, interesting and recognizable style of writing position him,
as a mature and a master painting.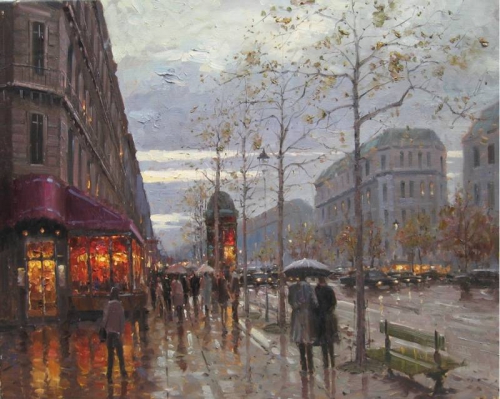 Boulevard St. Germain in Rain, Paris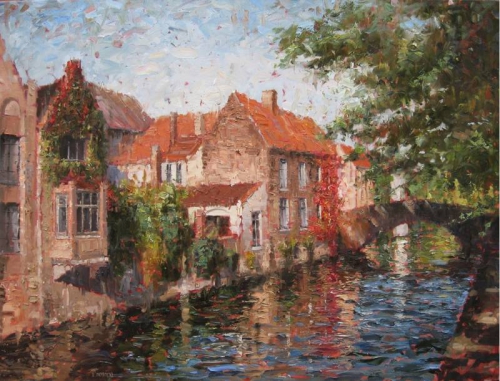 Red Ivy, Bruges



Cafe La Flore en l'Isle, Paris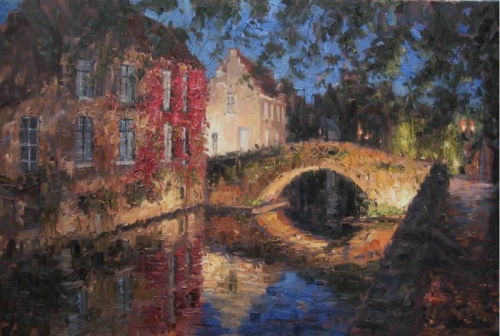 Bridge at Night, Bruges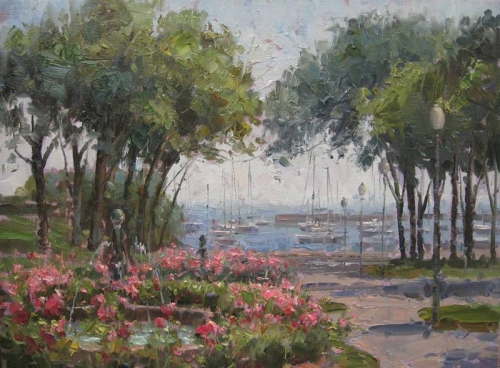 Rose Garden, Grant Park, Chicago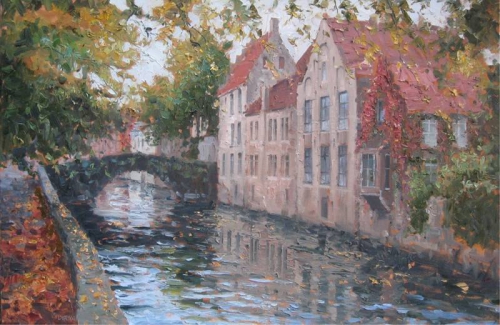 Autumn in Bruges II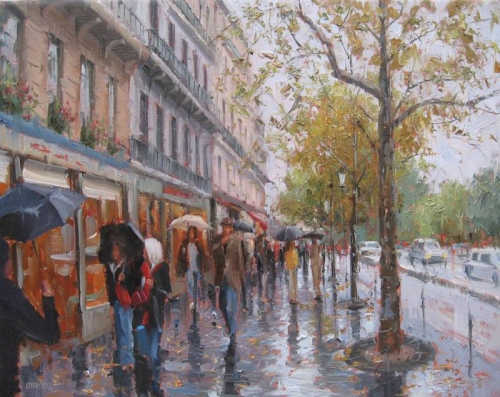 Boulevard St. Michel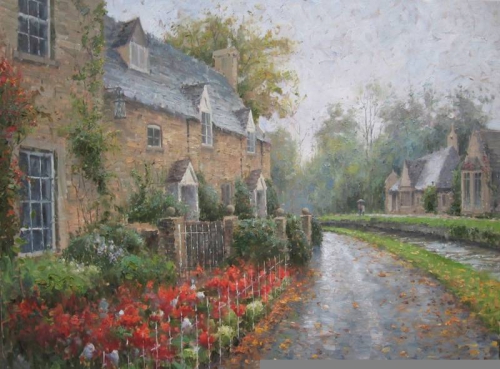 Lower Slaughter in Mist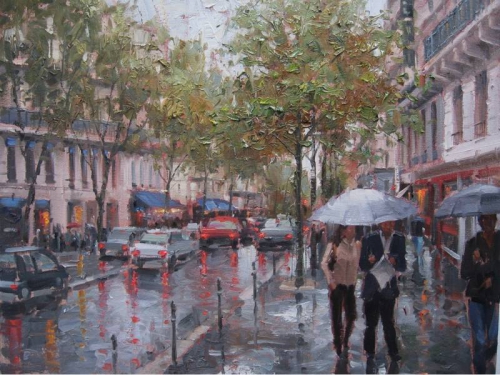 Rainy Day, Paris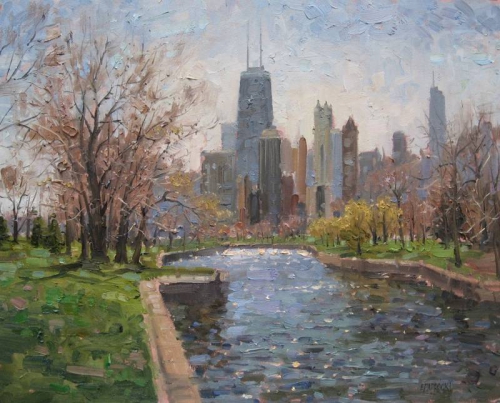 Lincoln Park in Spring, Chicago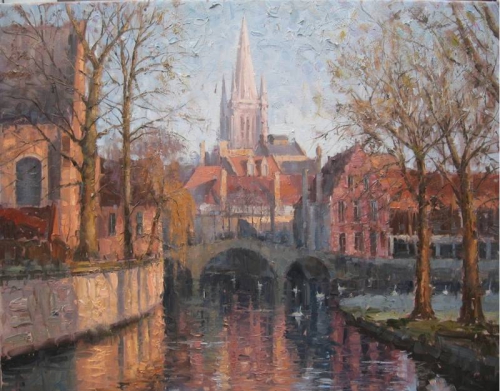 orning Light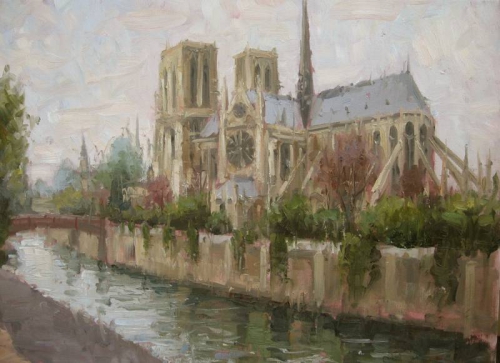 Notre-Dame de Paris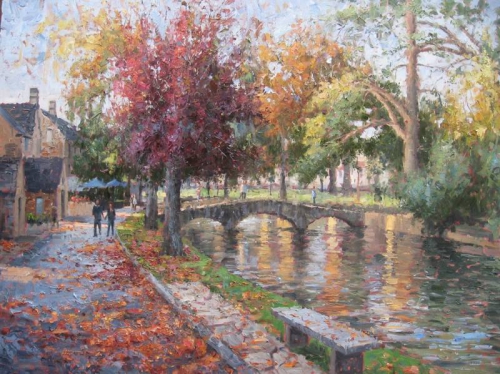 Bourton on the Water in Autumn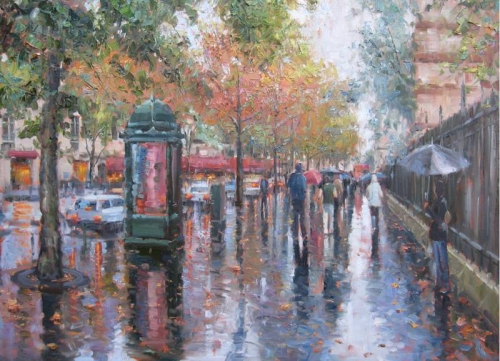 Rainy Day, St. Michel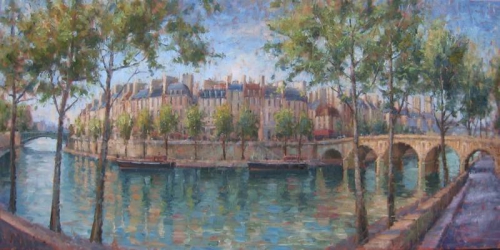 Ile Ste. Louis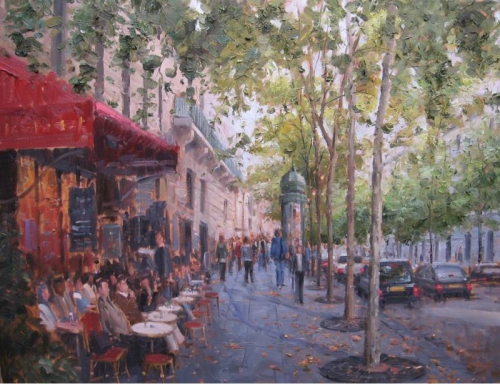 Paris Cafe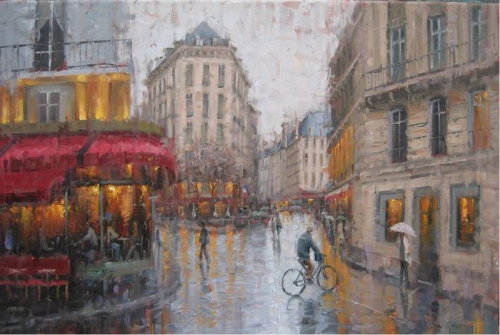 Paris Corner in Rain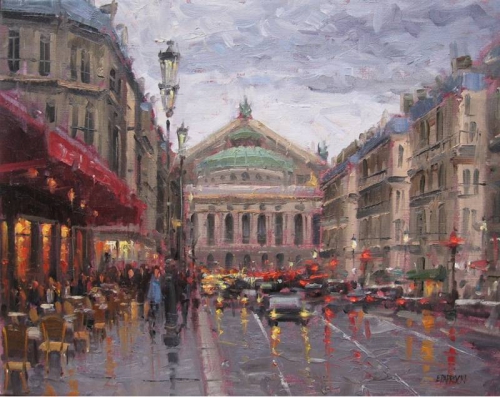 Place de l'Opera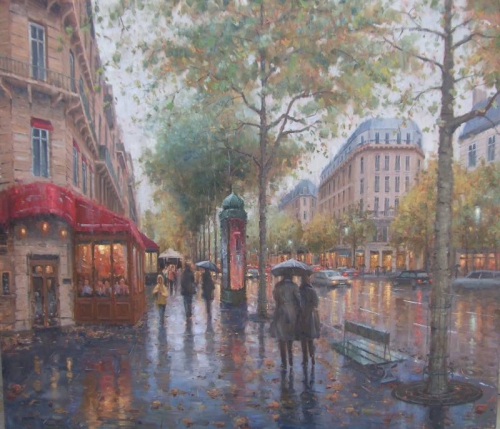 Boulevard St. Germain in Rain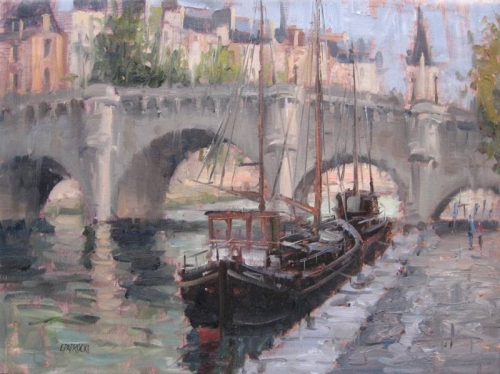 Le Pont Neuf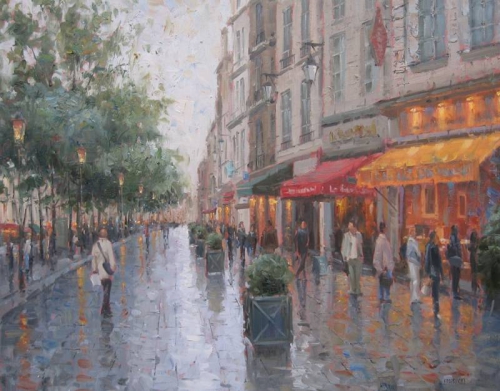 Waiting at the Boulangerie, St. Paul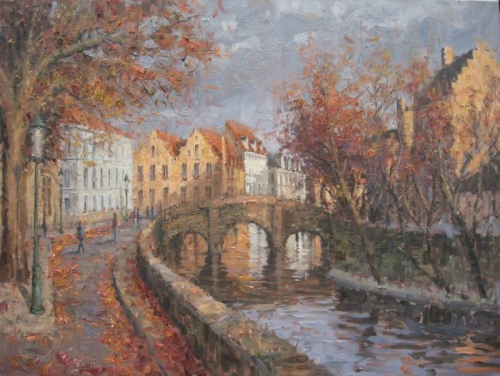 Autumn Sky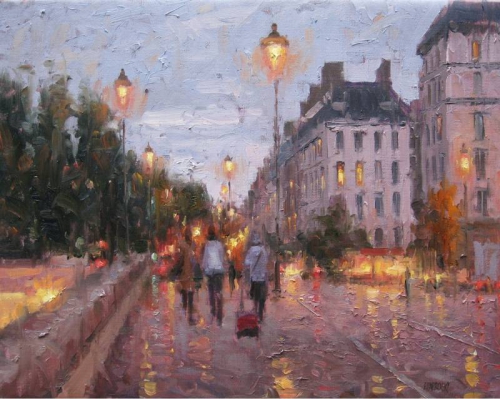 Le Pont Marie a l'heure de l'Aperitif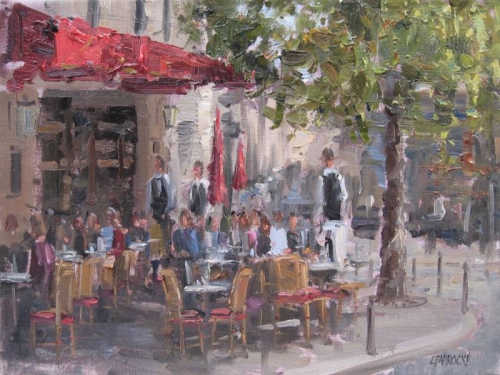 Brasserie Ile St. Loius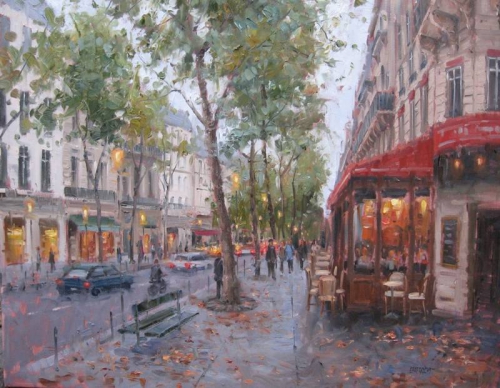 Paris Cafe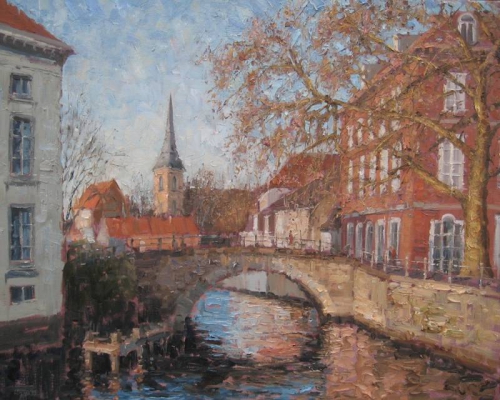 Bruges in Autumn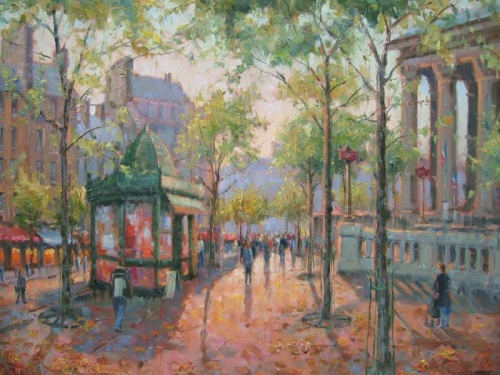 La Madeline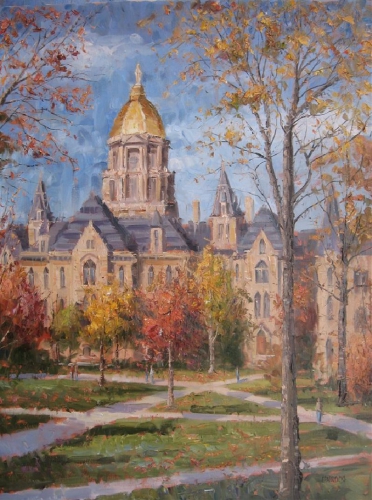 Notre Dame University in Autumn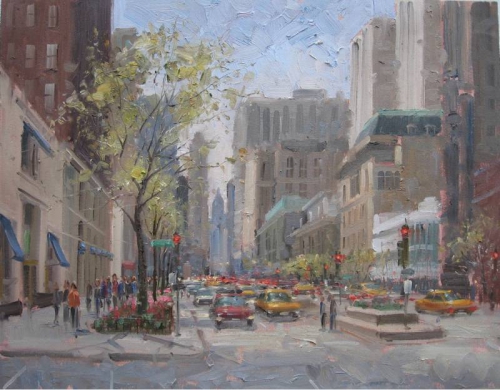 Michigan Avenue at Erie, Chicago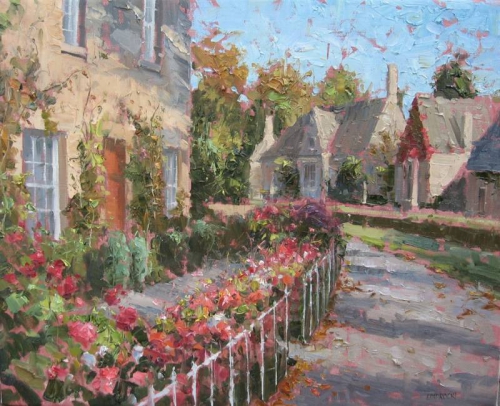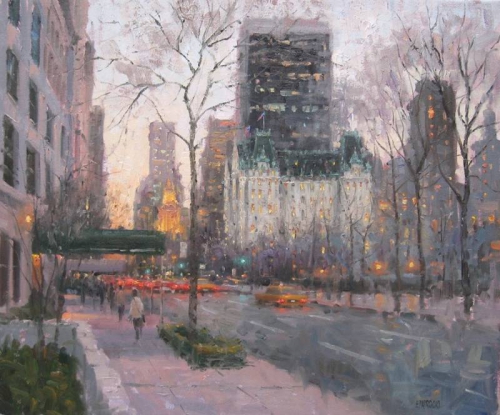 Lower Slaughter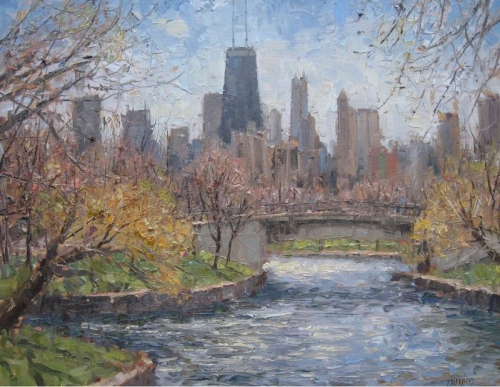 Lincoln Park in Spring, Chicago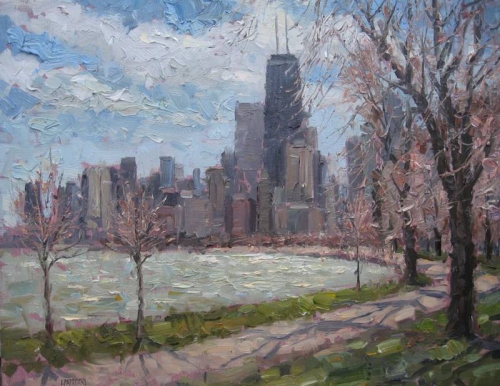 64th and 5th


Windy Day, Chicago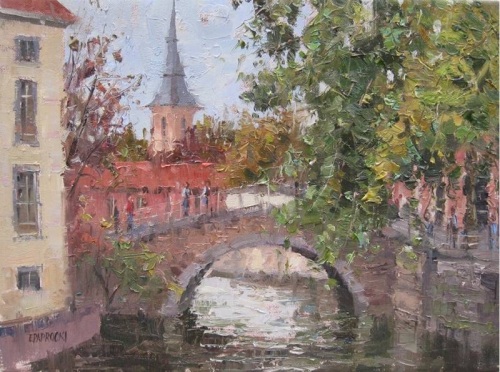 Bruges Canal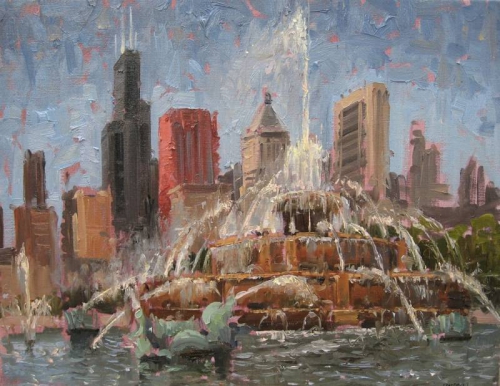 Buckingham Fountain, Chicago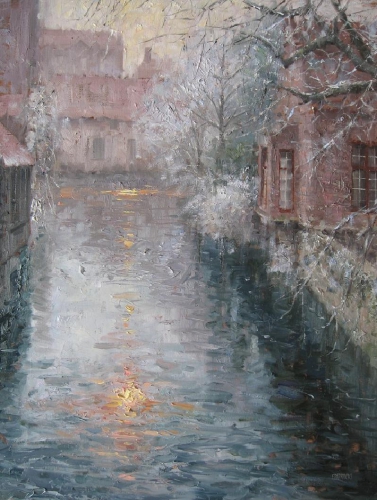 Winter Light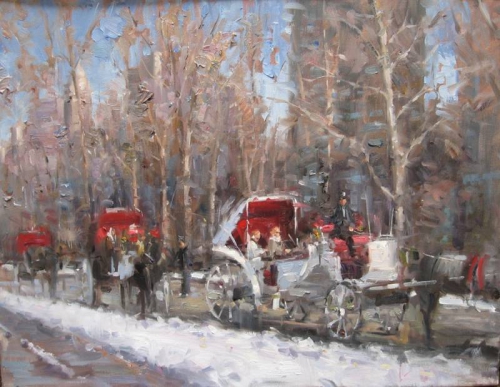 Central Park, New York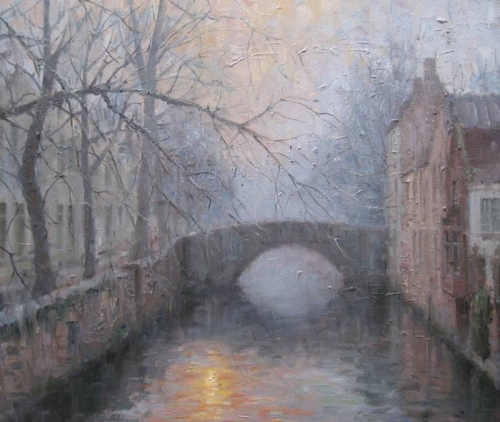 Foggy Canal, Brugge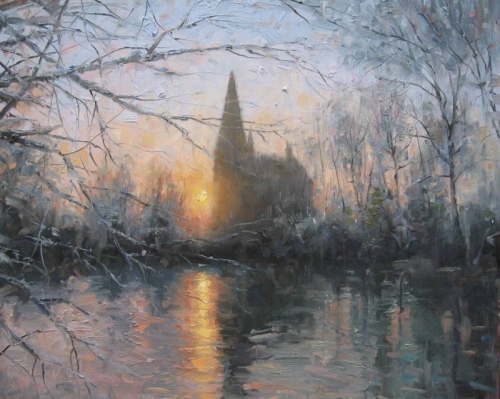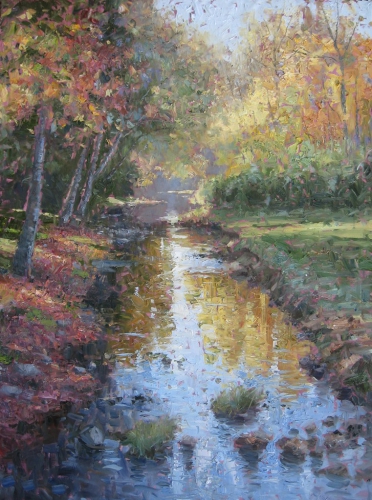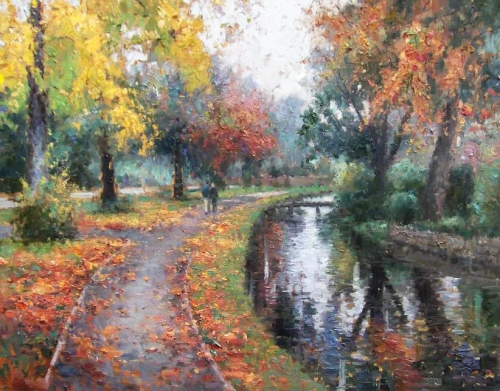 09/04/2015
~ Sexiest Song 1960 ... ~


Stumbled on Top 10: Sexiest Songs of the 1960s ... and wanted this Temko "beat" ...

Especially long have thoughts -Do muses. pause in the words ...:-)




1960 - time that can rightly be called the most sexually promiscuous. Those prohibitions and taboos that are imposed on young people are somewhere in the forties and fifties. In the 1960s, the younger generation of the United States and the United Kingdom (these two countries were flashpoint) longed for freedom. Like all at once, like everyone. Even kids of wealthy aristocrats of the night ran out of the house on my father's "Rolls Royce", taking with him two or three hundred dollars for the first time. They steered a course at Kansas City and San Francisco. They moved adventurism, freedom of choice and the music, of course! :-)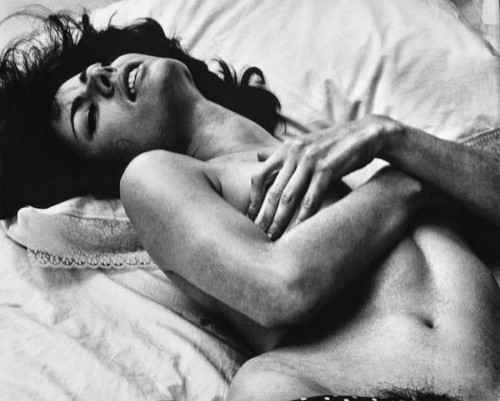 Act 1 takes place song

'Je t'aime ... moi non plus' by Serge Gainsbourg and Jane Birkin.

Thin exciting voice in the background Jane lustful, but voiceless Serge - it is this famous song. Initially it was a duet Ginzburg and Brigitte Bardot, recorded in 1967. But, at the insistence of the Bardo, the song was not published, and in 1969, Ginsburg writes it in a duet with Birkin. It is this version became the most popular. In 1986, Ginzburg repeats duet with Bardot but ... this attempt, to put it mildly, is considerably inferior and certainly does not compete with the original. Bridget, of course, sex symbol and all that, but she did not manage to "moan" Jane Birkin. By the way, there are rumors that the groans - the most that neither is true ...:-)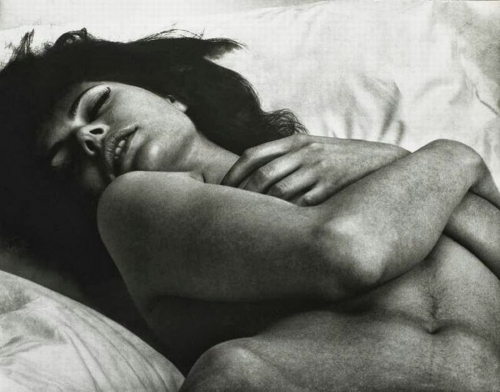 Righteous Brothers - "Unchained Melody"
.
Immortal works - the song 'Unchained Melody', a very engaging to romantinku with all the consequences. The representatives of our generation, the song is associated either with the movie "Ghost" (1990) and the corresponding epic scenes or Elvis Presley. And if at first you can say "Oh, yes," then the second - a categorical "No!". No, friends, it is a misconception that 'Unchained Melody' - a song of Elvis. Many people confuse it with 'Only You' ... I do not know, maybe because of this confusion arises.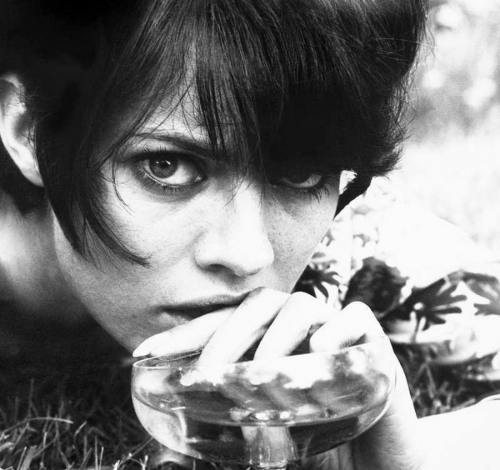 The Zombies - "Time Of The Season"
.
Terms removal method group The Zombies. Lines from the song "What's your name? Who is your daddy? He is as Rich as I am? He spent his time on you, to show you what you really need in this life? "- Speak for themselves. Summer - the season, condusive to love. Hippie cult built summer and made it a deity.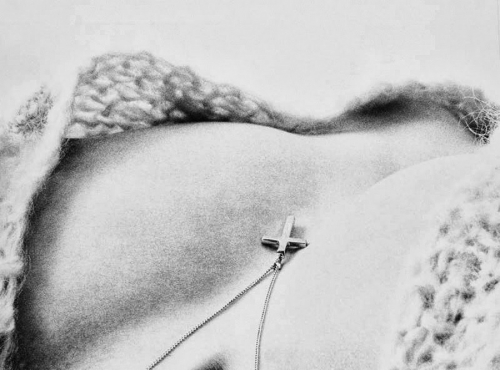 The Jefferson Airplane - "White Rabbit"
.
To tell the truth, this song is about a drugged parish, not about sex. And like one would have to replace it with another song The Jefferson Airplane - 'Somebody To Love', but 'White Rabbit' is perfectly suited to the style and execution. Polumrachnaya, hot and cold at the same time - the song and gives a ...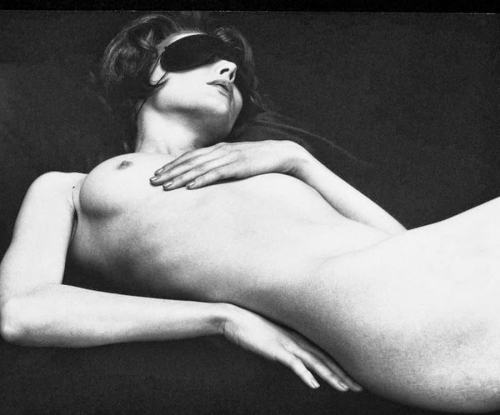 The Doors - "Hello, I Love You"
.
Of course, this is not the only song by The Doors in the same spirit. You can still remember the hits like 'When The Music Over' and 'Light My Fire' ... Actually, the thing Singer: Jim Morrison himself exuded sex on stage, forcing convulsing than one female body. But this song - it's not just a song. 'Hello, I Love You' - this is probably the first ever rule pickup. Hello I Love You! Maybe even his own name called? "- Everything is simple and clear. In other words, "That night, the stars here, that's a bed, went ...".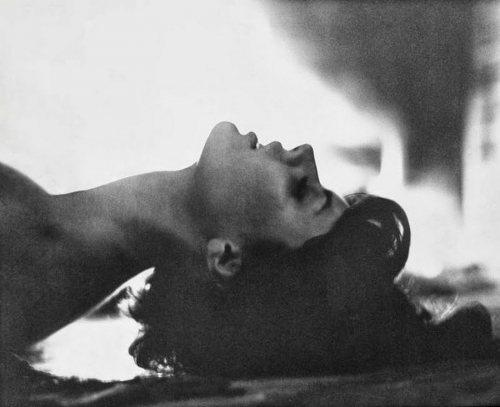 Dusty Springfield - 'Spooky'
.
Who not only sang the song in the 60s and 70s! But classical performance associated with erotic and languid voice of the British diva Dusty Springfield, which is so like a woman told the story of a Man in love with incredibly beautiful, but strange girl.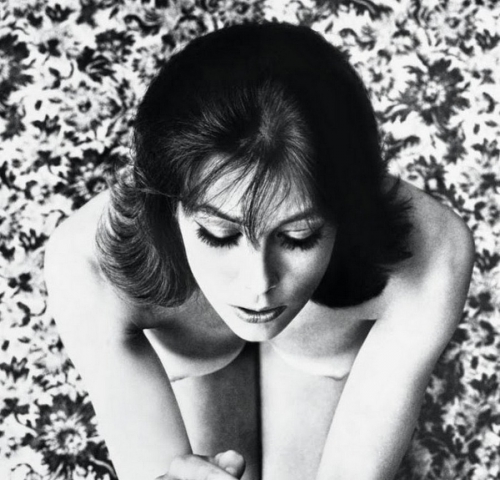 Jimi Hendrix - "Purple Haze"
.
Only Jimi Hendrix could make the entry of guitar effect sexually-forth gestures. Yes, what can I say? Let us remember what he did with his guitar on stage - is not a sexual act in its purest form? Precisely because of this, Jimi Hendrix went down in history of rock 'n' roll. The man who managed to strip the guitar and show everyone her real sound ...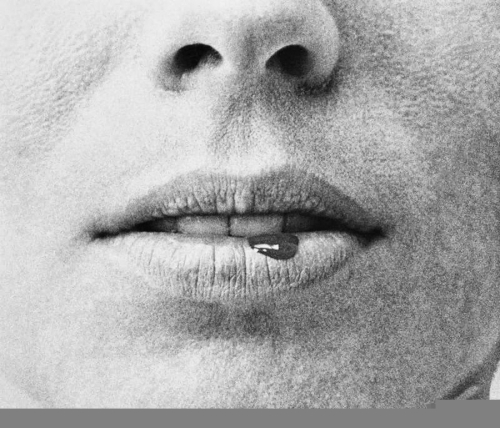 The Kinks - "You Really Got Me"
.
It is because of this song is most often the girls went to the "bad". Group The Kinks obliged and obedient neposlushnitsy graduating classes, and cheerleaders in short yubchonkah and obsessed belongings and scooters fashion. On the radio native UK group was not allowed, so they played on the night pirate radio stations based in the North Sea.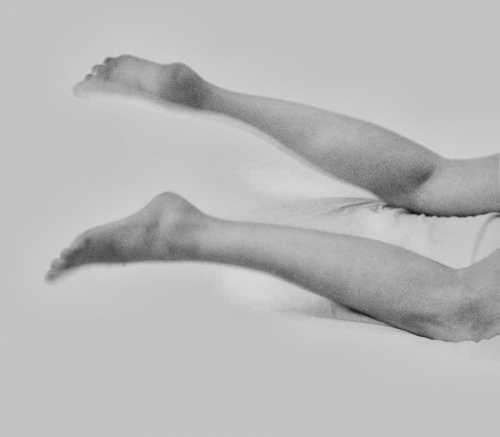 The Rolling Stones - (I Can Get No) Satisfaction
.
One day, Keith Richards, waking up in a California hotel with an unfamiliar girl started to sing this famous tune. It seemed to him that he was her heard somewhere, but could not remember where. Also to ka and could not remember the name of the girl who was still asleep in bed. But the girl was destined to remain just an unknown, and was born out of tune hit group The Rolling Stones - 'Satisfaction'.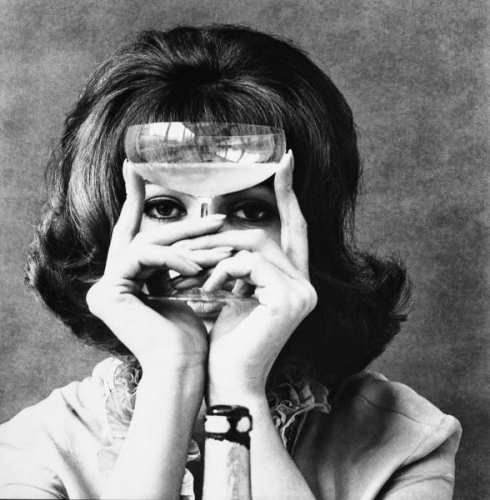 And completing the top-selling song of all American strip bars 1960 - song group

The Guess Who 'Shakin' All Over '.





Donna Loren her quail and her version was very tender and candid ...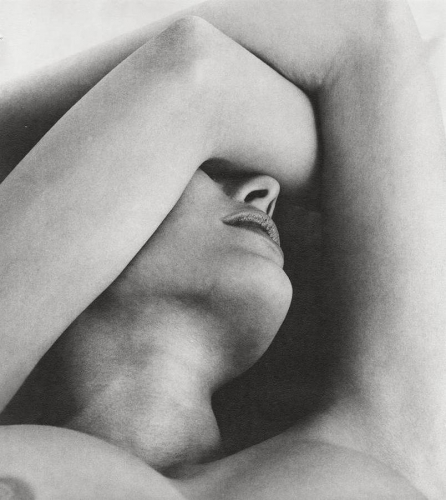 Erotic 60s ... Photographer Wingate Paine (1915-1987)
07/04/2015
~ John Salminen ... Watercolor ... ~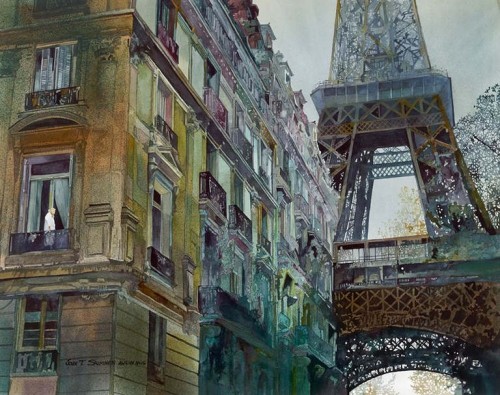 This is interesting ... Well, to what extent should love the city and its work,

that with such thoroughness to create sophisticated technology, urban landscapes amazing !?




Have John Salminen same type of work as if stamped in places like the artist perfected some techniques, but there are a diversity of subjects, composition and mood. The artist clearly found his favorite subjects, and feels it is ready to create infinitely in this direction. Perhaps he gigantic archive of urban images. In some types of work uncharacteristic human perspective view long lenses.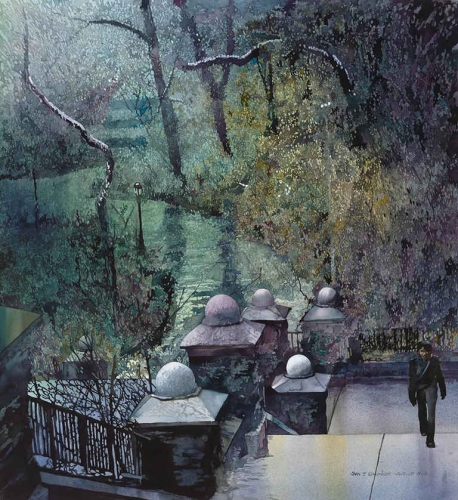 Morningside Park


John Salminen was born and raised in the city of St. Paul, which is in the state of Minnesota in the North of the United States. There you learned and received a master's degree at the University of Minnesota. For over 34 years, Salminen was a teacher at the Art School. Along with teaching high school students wrote himself painting grew as an artist.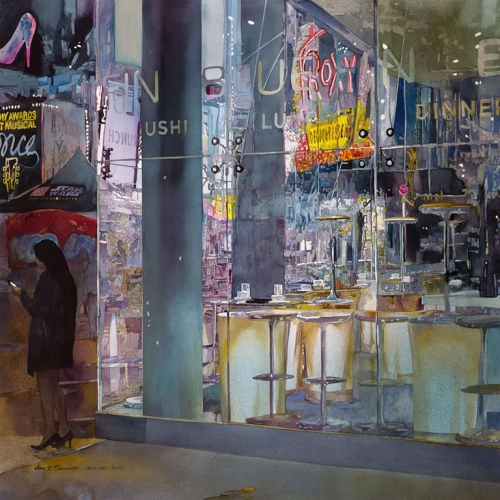 Roxy

John Salminen very productive artist. If he's not on the regular seminars, exhibitions and so on, writes in his studio at 6-10 hours a day. When traveling gathering material for future works - photographs urban landscapes, as well as his wife, who is also a teacher and photographer.

To accurately recreate minute details, John Salminen first records seen by the camera, and after paints a picture paints. Skill of the artist today appreciated: his paintings are among the collections of the American Watercolor Society, National Watercolor Society, he is a member of such organizations as the American Watercolor Society, the National Watercolor Society et al., As well as watercolor Research Institute of Jiangsu in China .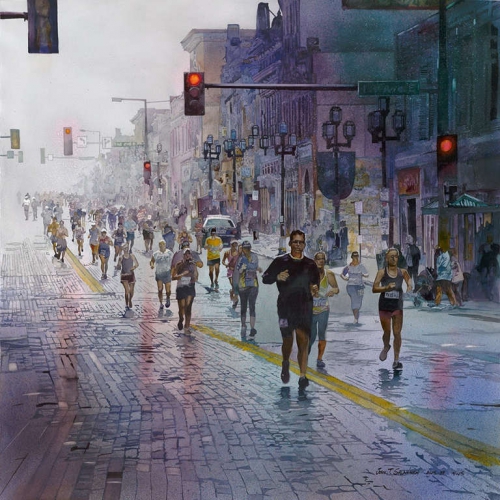 Marathon


During his artistic career, he has more than two hundred times, became the winner of various competitions, including the Gold Medal and the Silver Star AWS in the National Watercolor Society. Now John gladly helps young talents, participate in competitions already as a judge, he writes books about painting and willing to share their secrets, copyrights releasing training wheels.
John lives and works in a makeshift log cabin surrounded by 160,000 square meters of pine forest in Duluth, Minn ....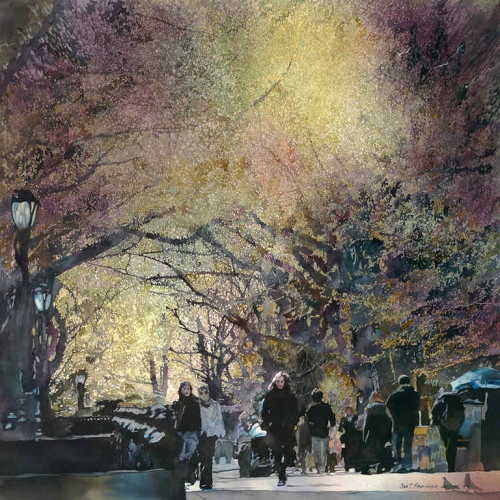 April in Central Park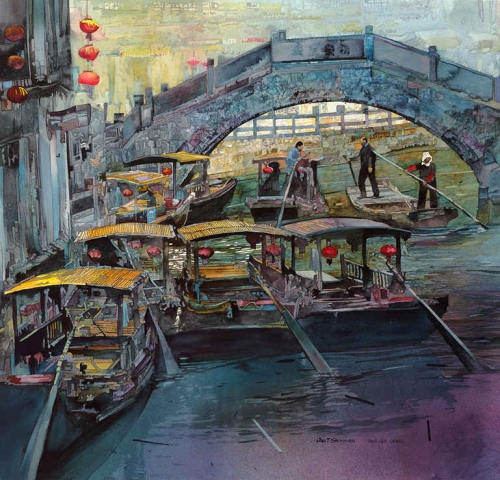 Water Taxis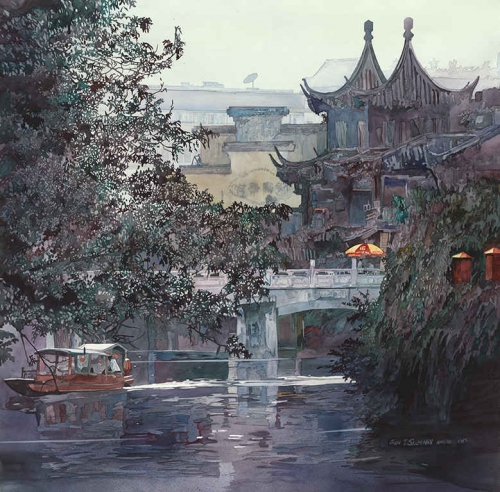 Nanjing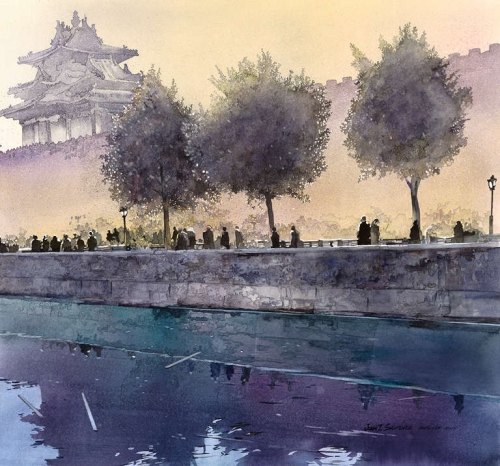 Forbidden City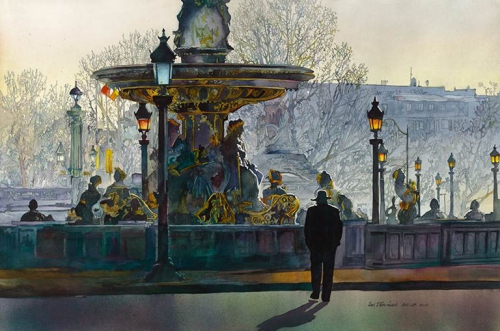 Place De La Concorde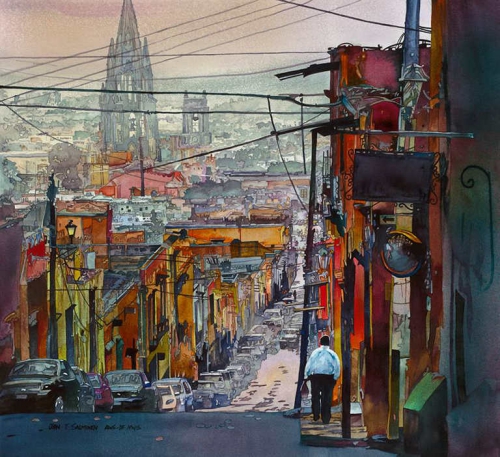 Correo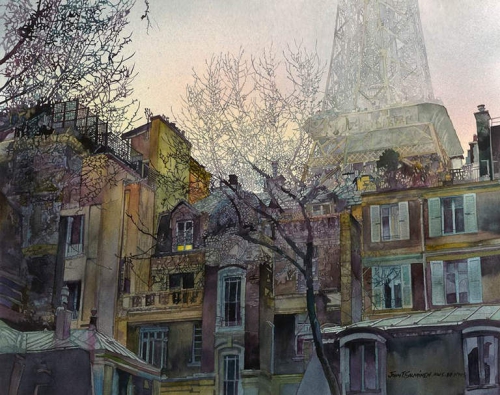 Parisian Evening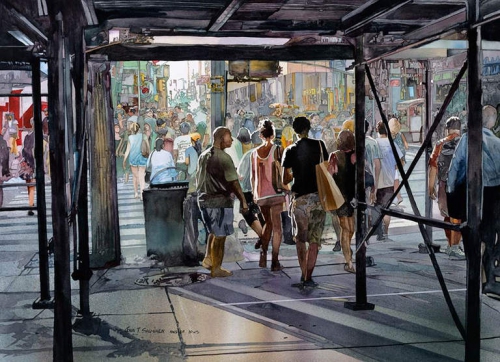 Crossing Seventh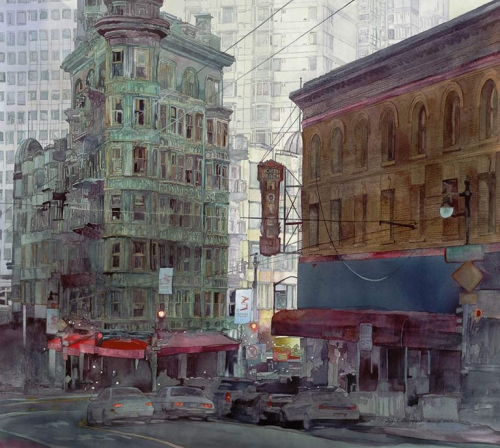 North Beach Hotel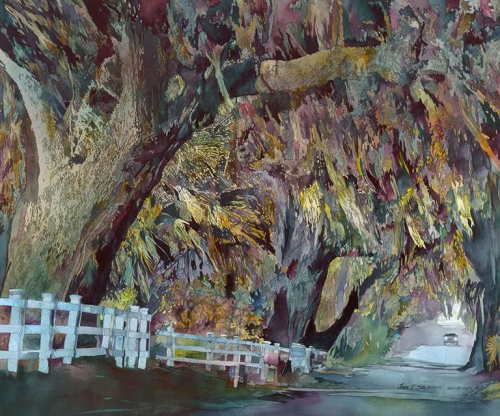 Live Oak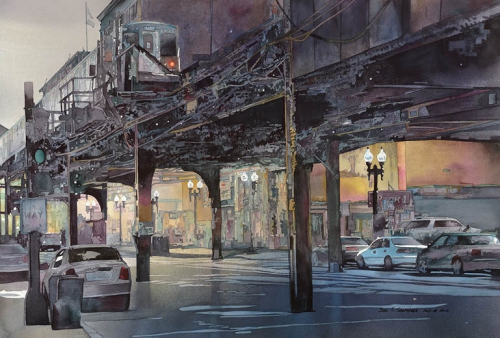 One Way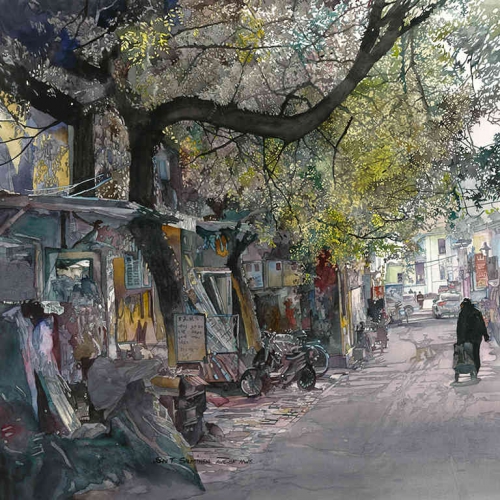 Beijing Alley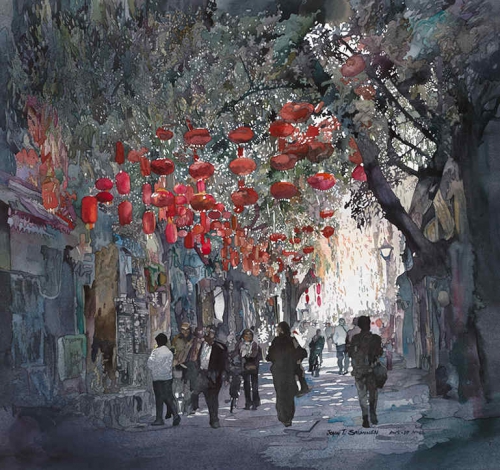 Beijing Lanterns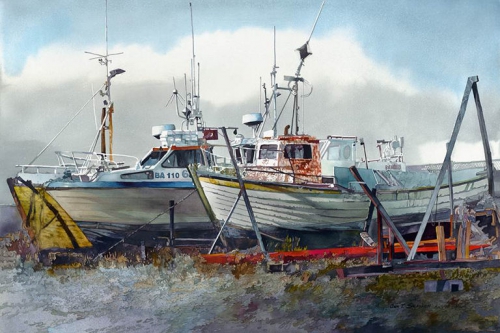 Patreksfjordur