08/08/2017
Maroz Driving universal harmony all sounds, echoes all ...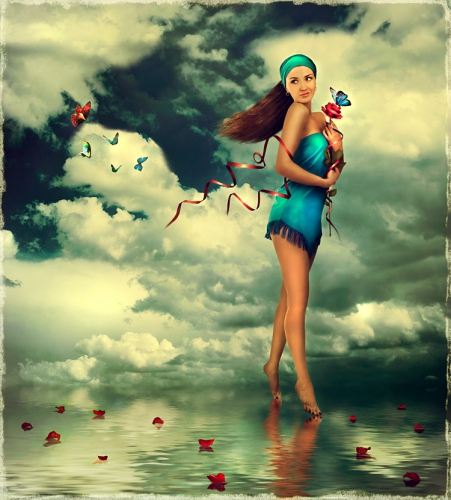 Spring branches of the soul,
Escape from the ancient tree,
What were they whispering about in silence?
Not again, Eternal Eve,
Naked, rises from the rib
A drowsy first-born of the world,
The innocent child of the ether,
My golden sister?

Leaves and splashes in the palm of your hand,
Marveling at the multi-star beauty,
Drinking the universal harmonies
All sounds, echoes all;
Lisp, frolicking, Hesperides:
"Throw me a golden ball."
And calls to the sea nereids:
"Boil the azure with me."

Vyacheslav Ivanov
1915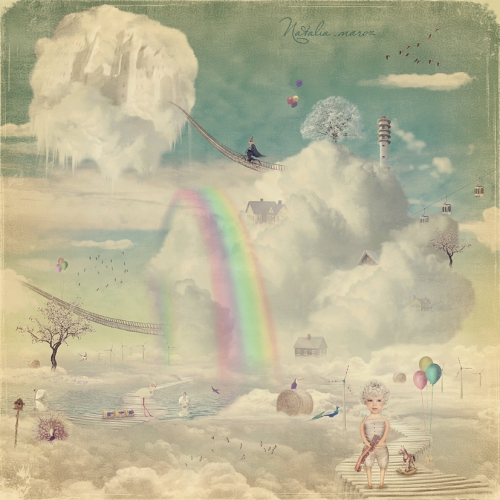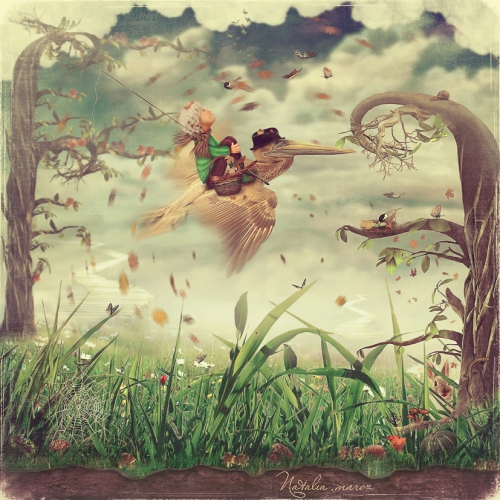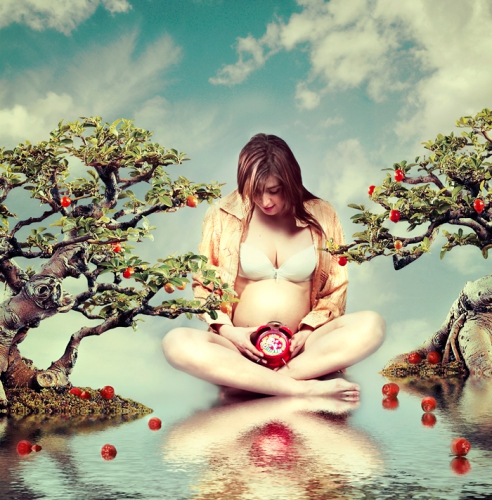 It remains 126 days.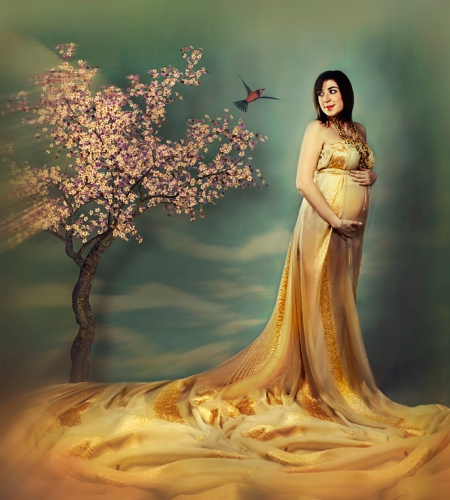 Lisa.18 weeks. (Twins)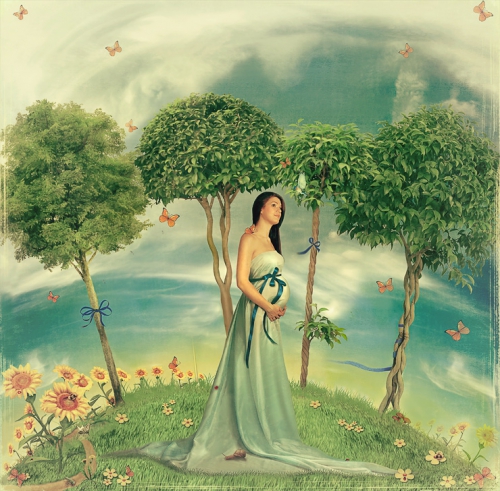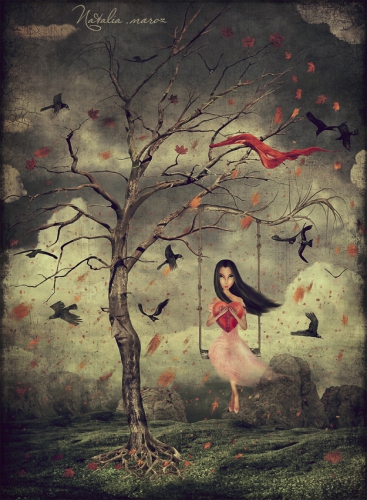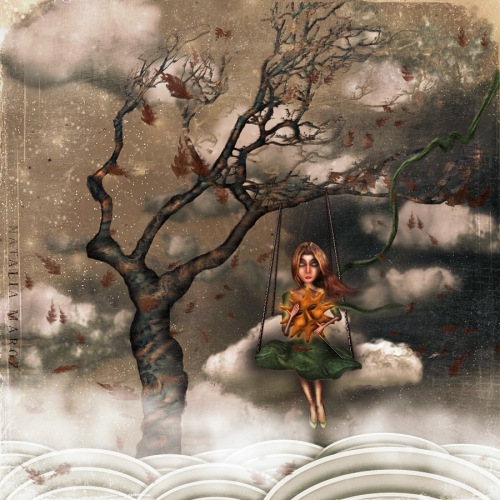 Celestial Swing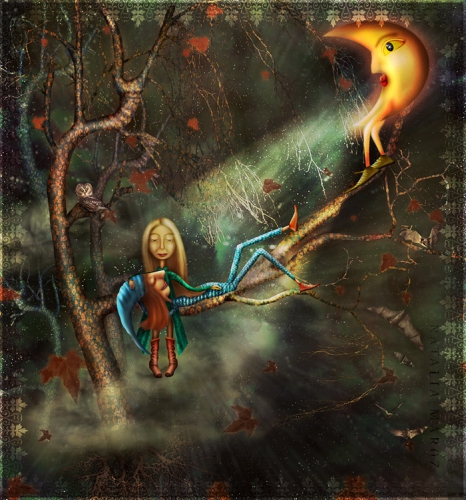 Autumn.His dream.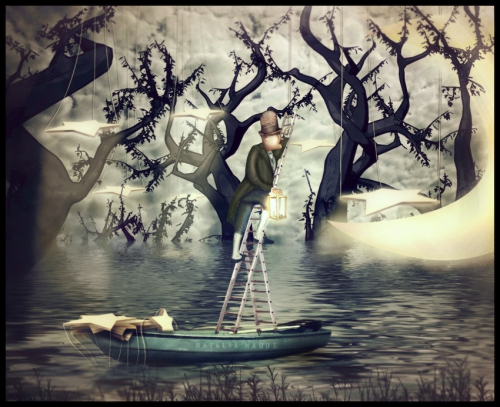 Everyone has their own stars




Everyone has his own path.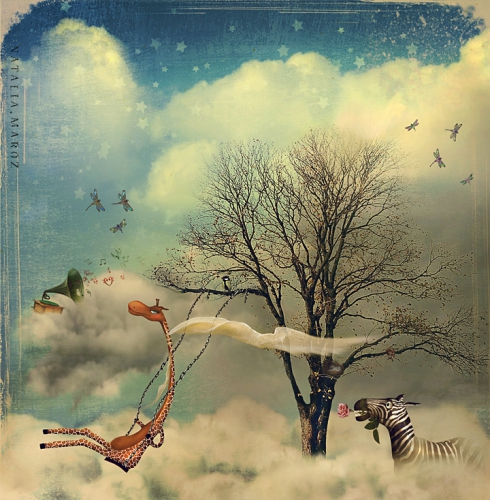 Love without rules.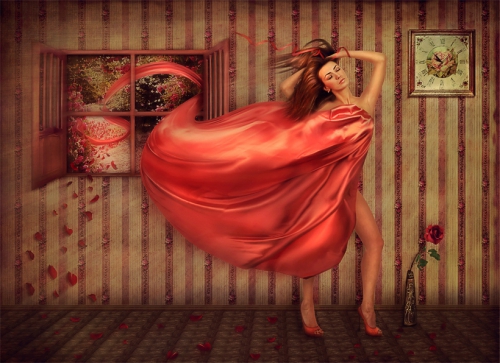 A woman herself as a rose ..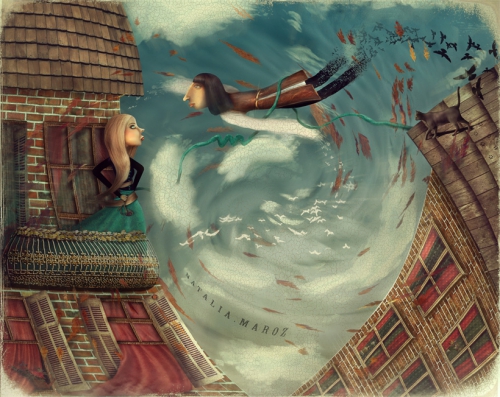 A humanoid.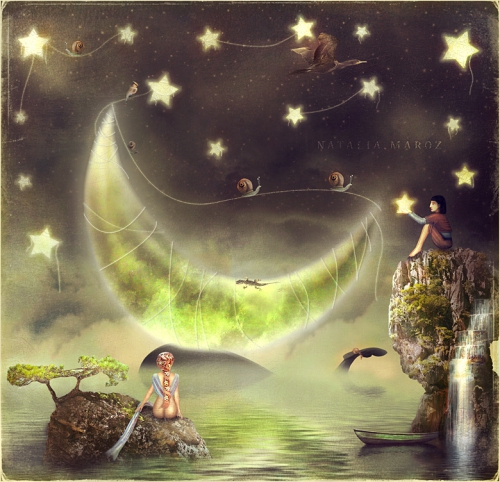 Gliding along the moonbeam, along the unsteady silver thread ...