15/04/2015
Walking through the autumn with the artist Eugene J. Paproski (EJ Paprocki)
Receive messages on the diary post.


Walking through the autumn with the artist Eugene J. Paproski (EJ Paprocki)

Eugene Poprotsky (EJ Paprocki) was born in 1971 in Chicago, Illinois, USA.
From his childhood began to study Business and Fine Arts at the University of Loyola in Chicago.
After graduating, Eugene continued formal art training, actively
traveling around Europe, visiting the famous museums and exhibitions. Artist - Impressionist
widely exhibited, his works have been approved art lovers. Now picture
the artist is stored in more than 1,000 museums, galleries and private collections in many countries
world: Canada, England, Japan, Ireland, France, Belgium, Germany, India, Switzerland, Greece.
Bold confident stroke, color, interesting and recognizable style of writing position him,
as a mature and a master painting.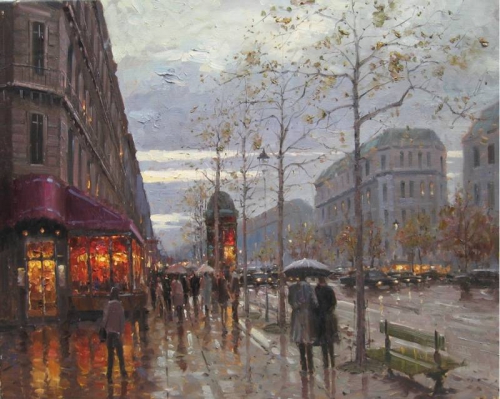 Boulevard St. Germain in Rain, Paris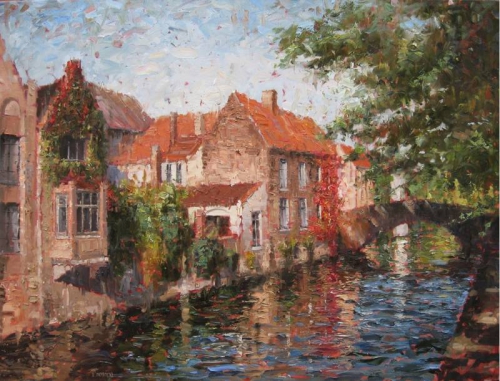 Red Ivy, Bruges



Cafe La Flore en l'Isle, Paris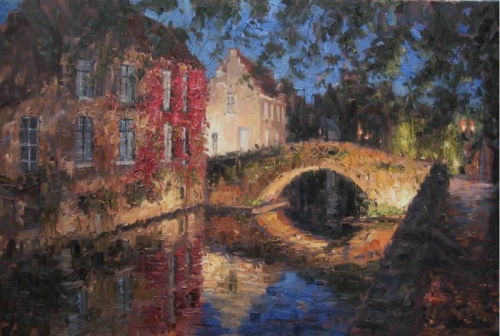 Bridge at Night, Bruges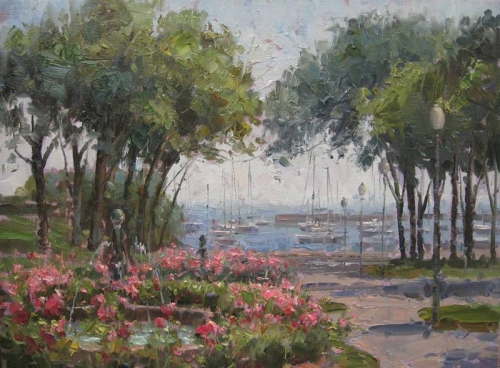 Rose Garden, Grant Park, Chicago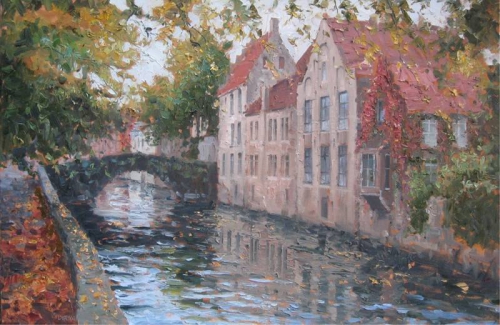 Autumn in Bruges II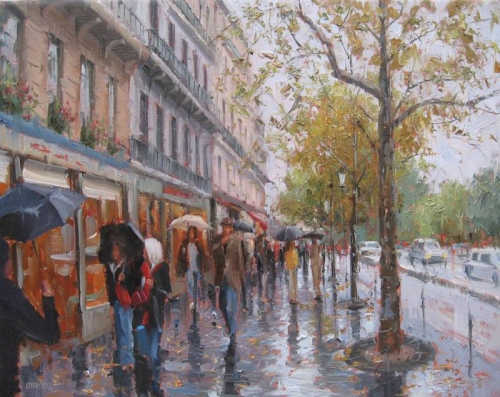 Boulevard St. Michel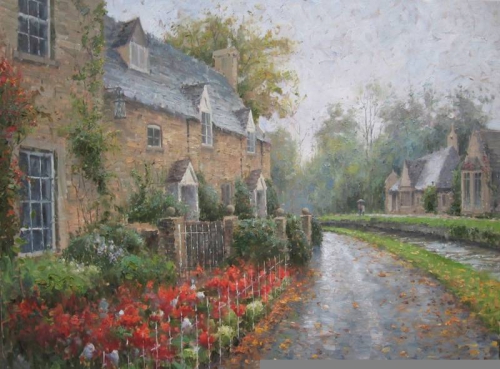 Lower Slaughter in Mist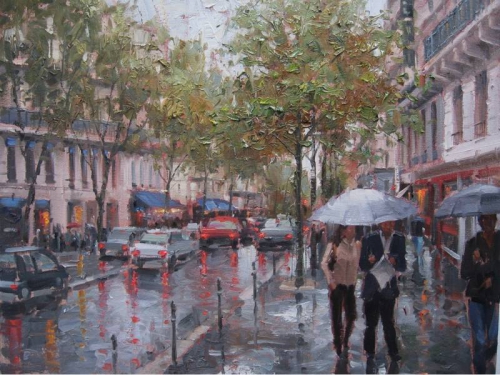 Rainy Day, Paris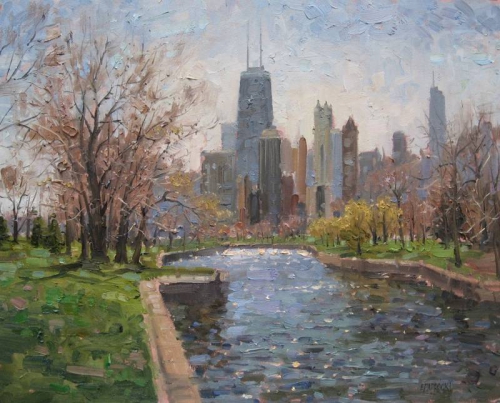 Lincoln Park in Spring, Chicago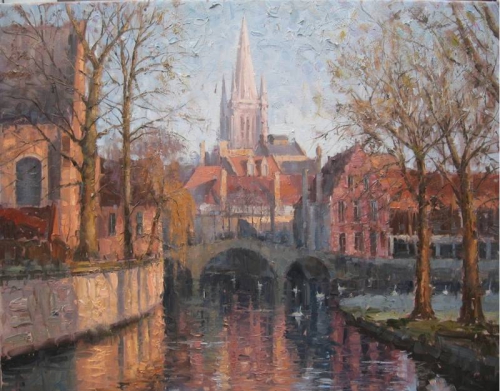 orning Light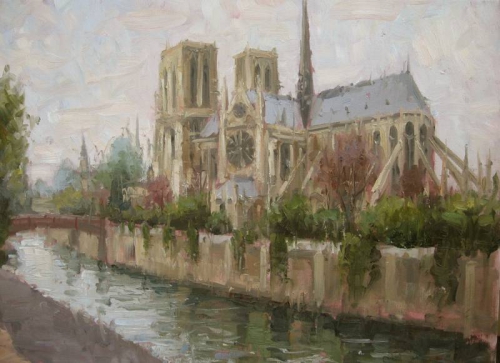 Notre-Dame de Paris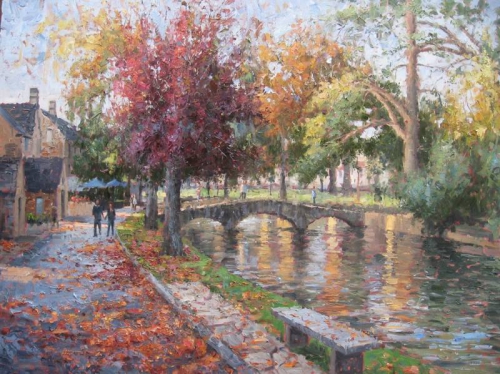 Bourton on the Water in Autumn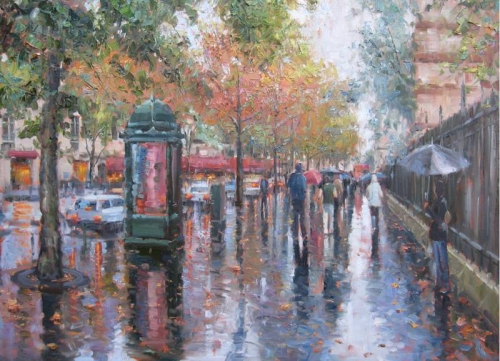 Rainy Day, St. Michel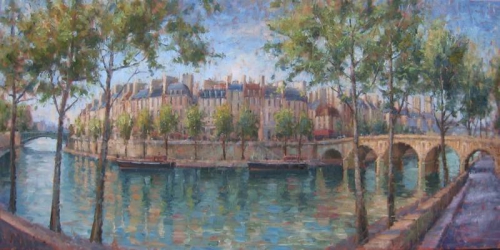 Ile Ste. Louis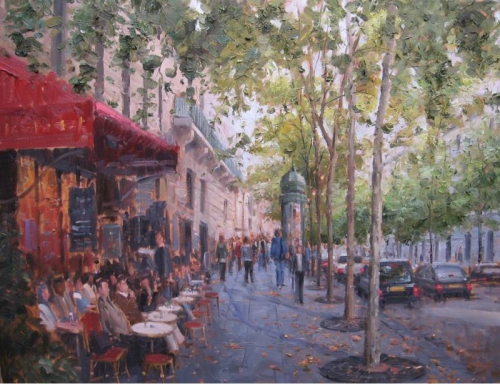 Paris Cafe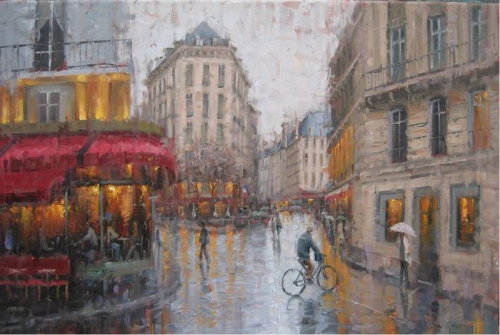 Paris Corner in Rain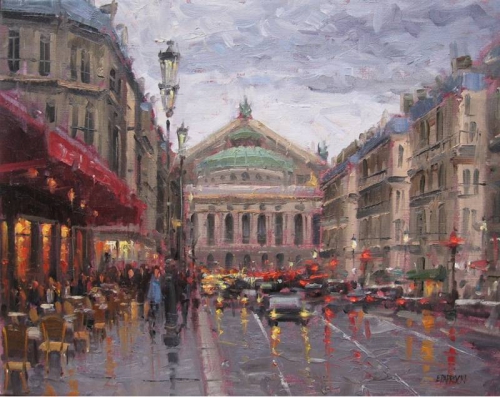 Place de l'Opera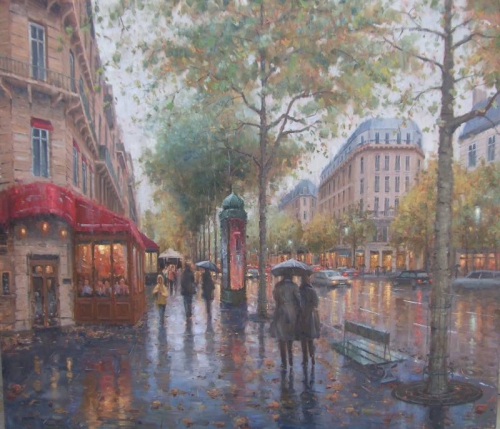 Boulevard St. Germain in Rain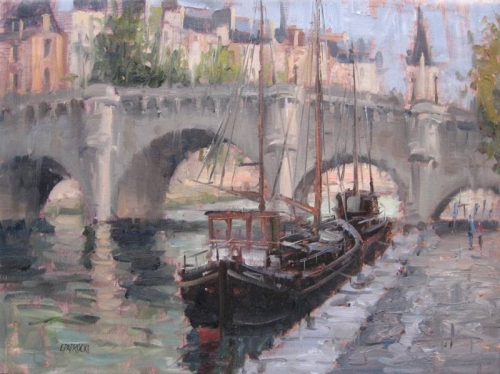 Le Pont Neuf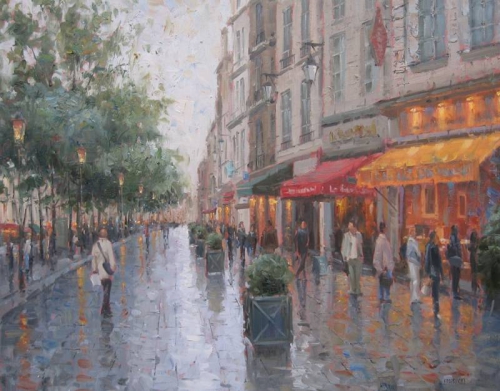 Waiting at the Boulangerie, St. Paul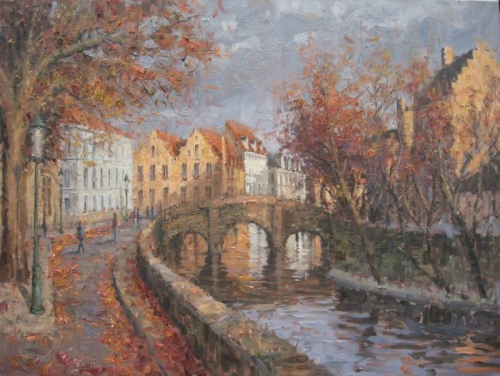 Autumn Sky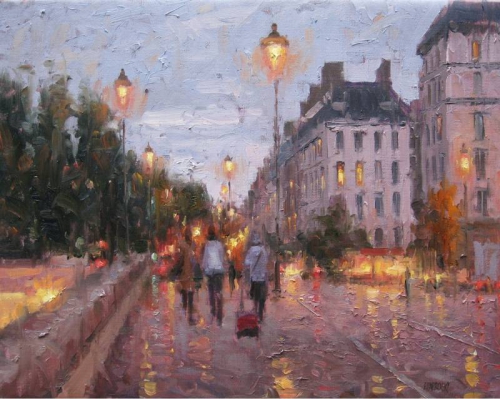 Le Pont Marie a l'heure de l'Aperitif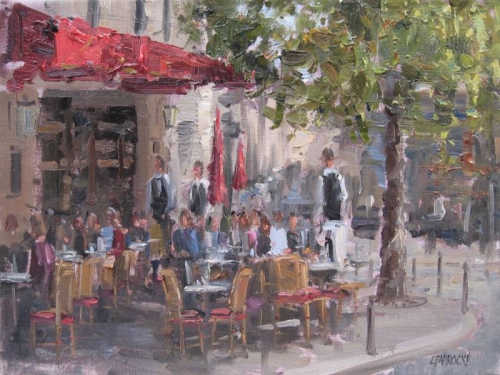 Brasserie Ile St. Loius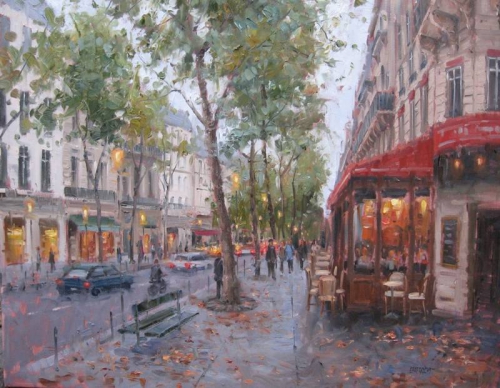 Paris Cafe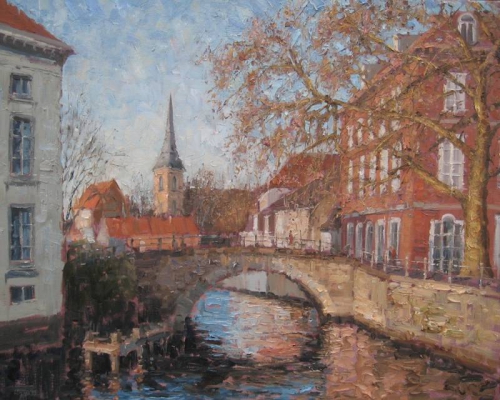 Bruges in Autumn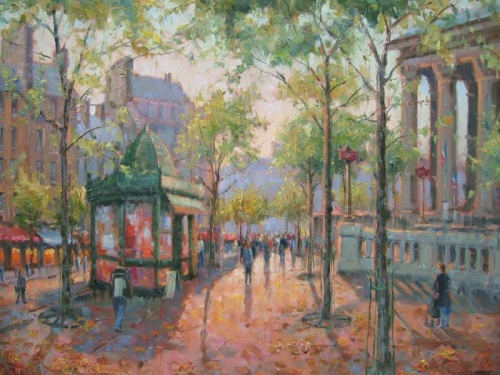 La Madeline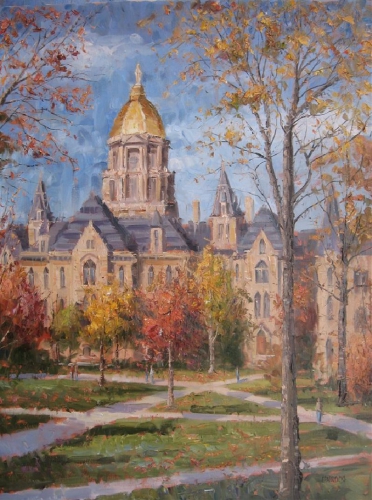 Notre Dame University in Autumn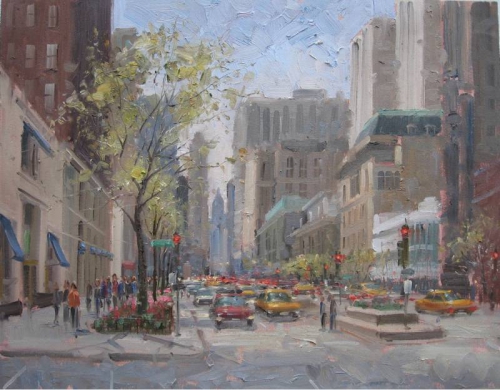 Michigan Avenue at Erie, Chicago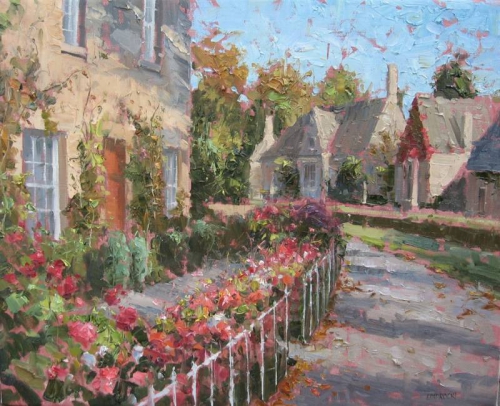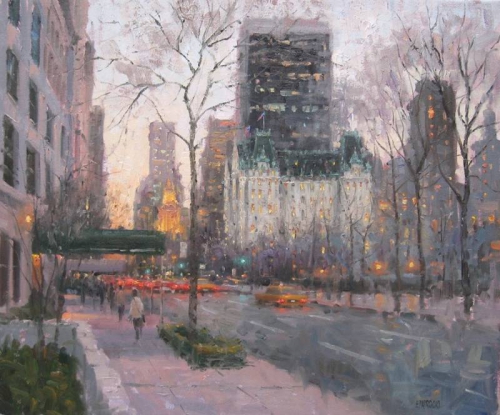 Lower Slaughter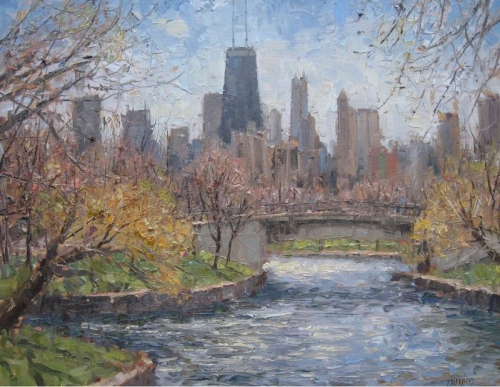 Lincoln Park in Spring, Chicago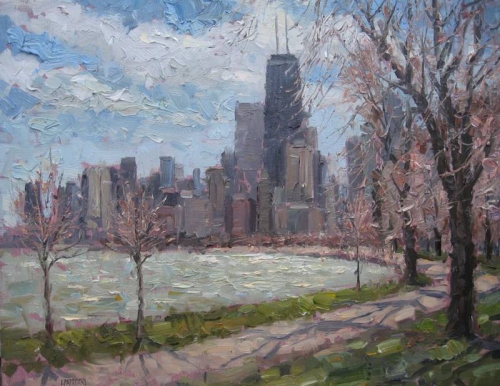 64th and 5th


Windy Day, Chicago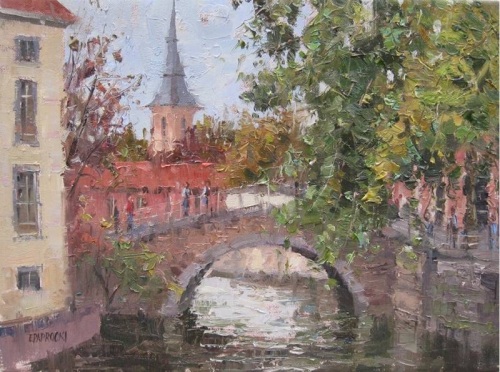 Bruges Canal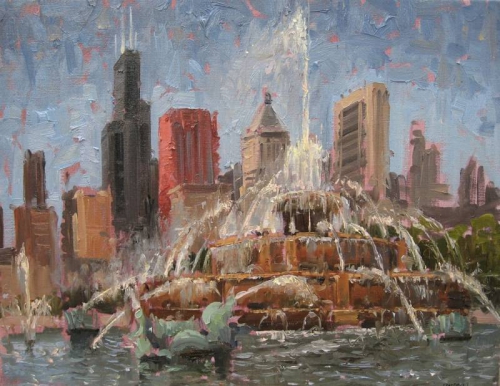 Buckingham Fountain, Chicago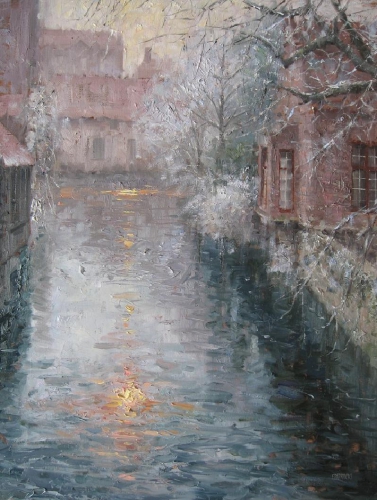 Winter Light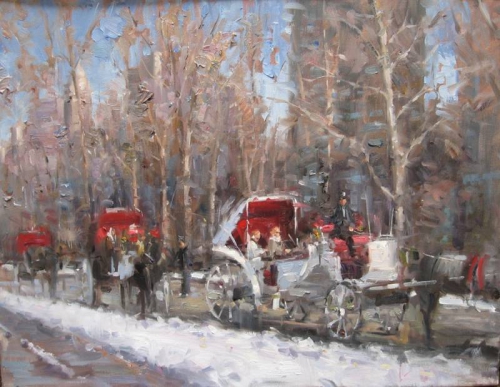 Central Park, New York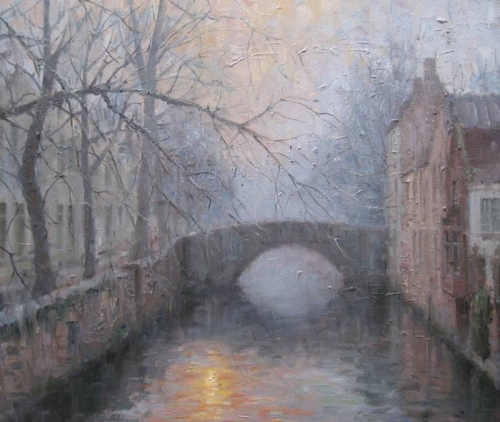 Foggy Canal, Brugge