01/11/2014
Andrew Lattimore / consonance gentle ...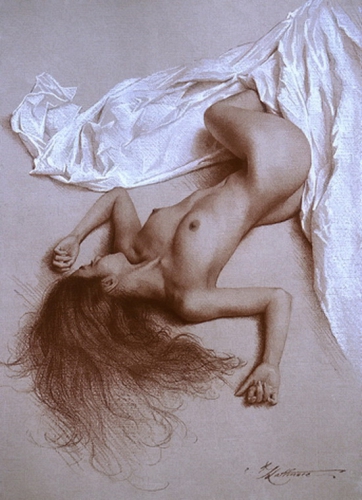 What prophesies us tear dawn:
Birth of indifferent darkness?! -
Today in our kingdom summer
and white flowers blossomed!
Today Full mellow light
poured over the fields tenderness love ...
Bewitched - how good you
and how your breath winded.
Run by the same thrill out of the corner of heaven,
No action for me, when the whole.
When my blood dancing demon
uneven touch worrying.
You filled With space distress,
the joyous and drunken ocean
where in the joy of continuous woven mechty-
Consonance tender,
a single breath.
Nationwide.
And erased the distance
Fill the space of beauty.
@ Edward Delyuzh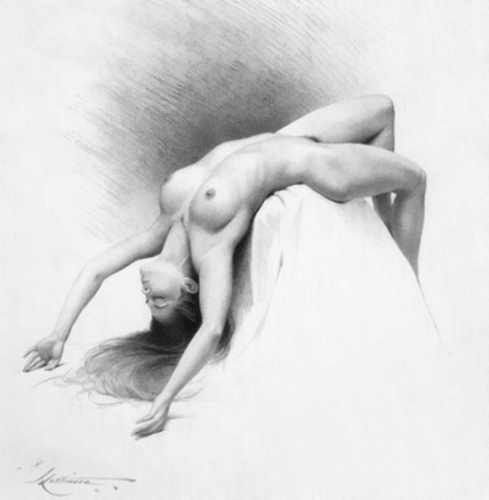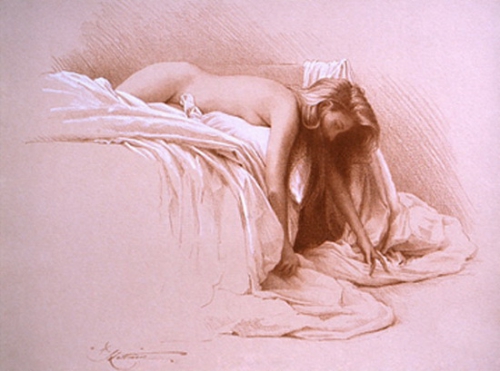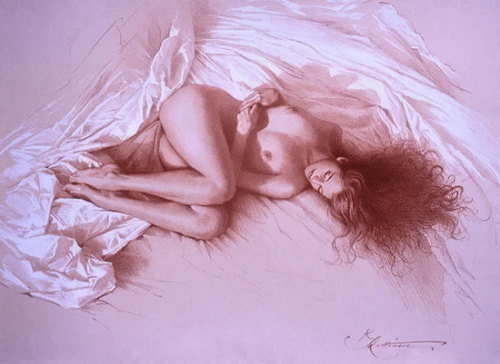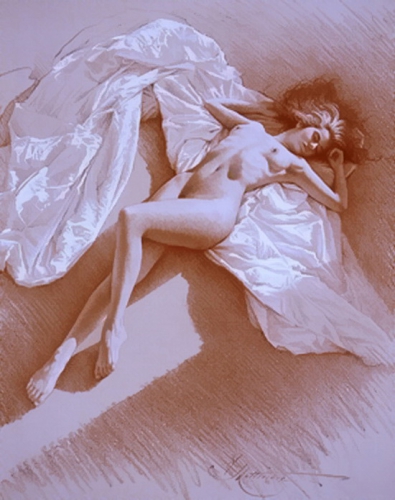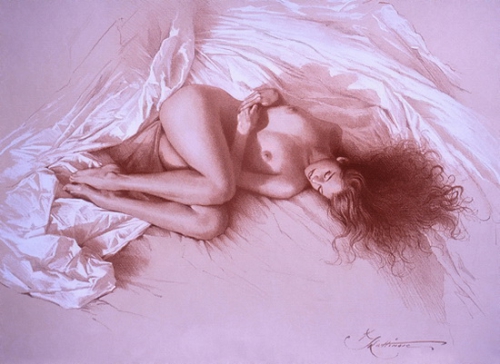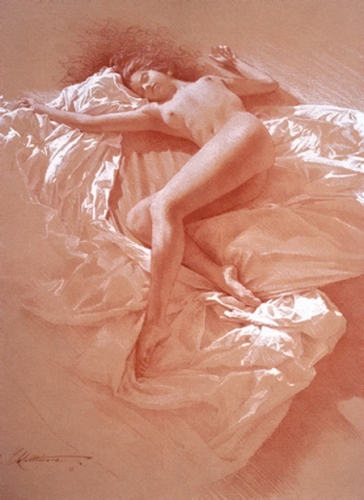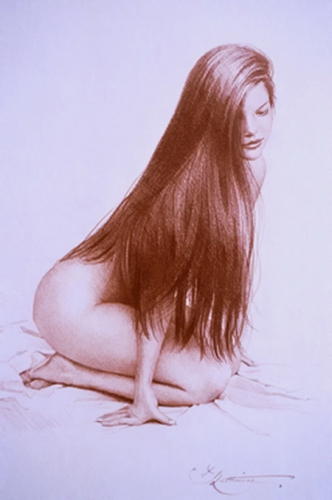 artist
Andrew Lattimore