31/12/2019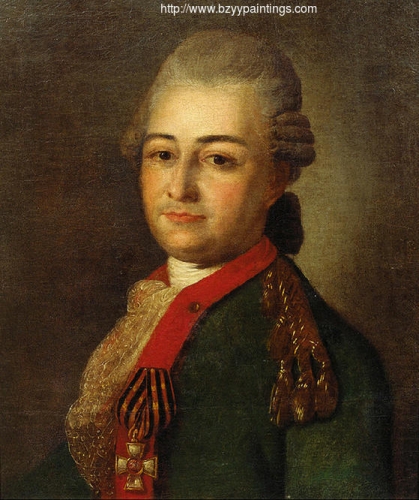 Portrait of P.A. Akinfov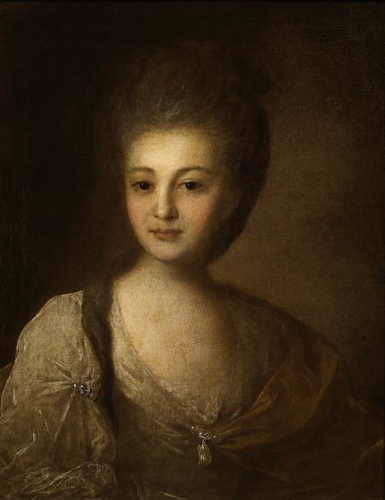 Portrait of Alexandra Struiskaya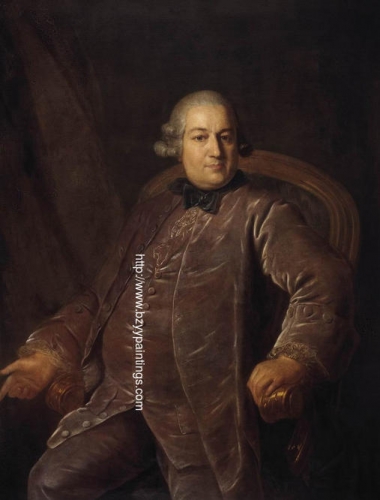 Portrait of P.I. Vyrubov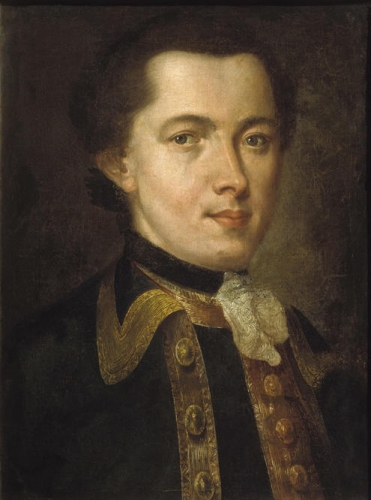 Portrait of a Man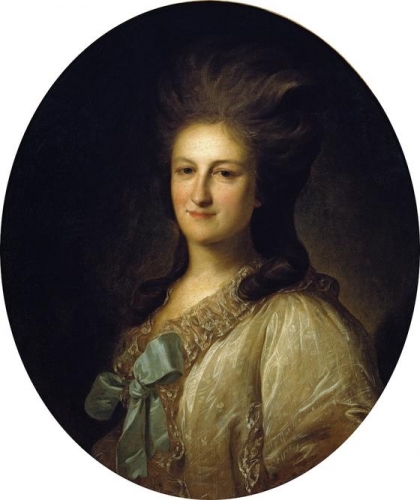 Portrait of Varvara Novosiltseva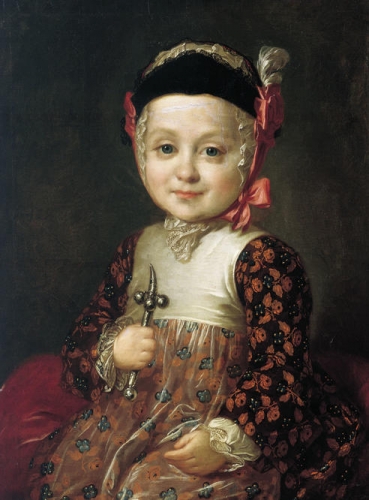 Portrait of Count Bobrinsky as a Child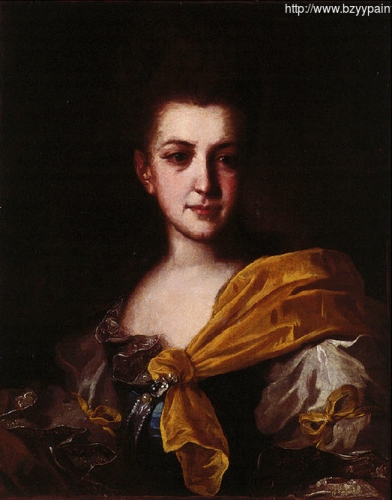 Portrait of Countess E.A. Musina-Pushkina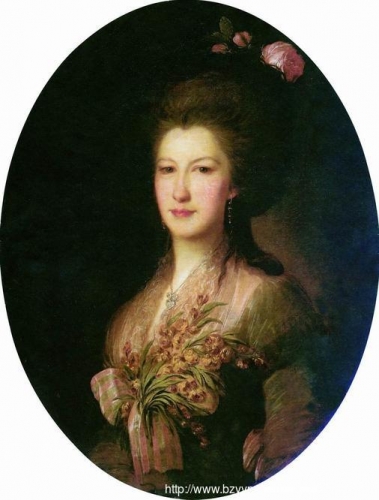 Portrait of Countess Santi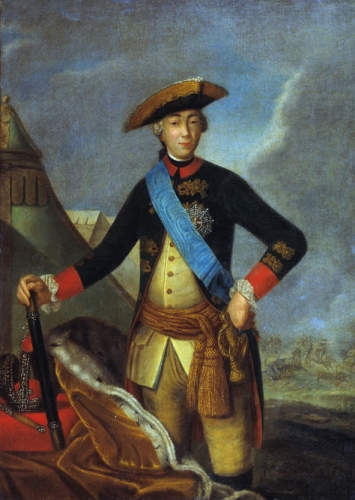 Portrait of Emperor Peter III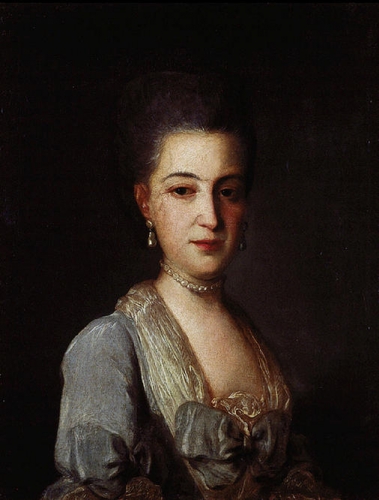 Portrait of Countess A.A. Tolstaya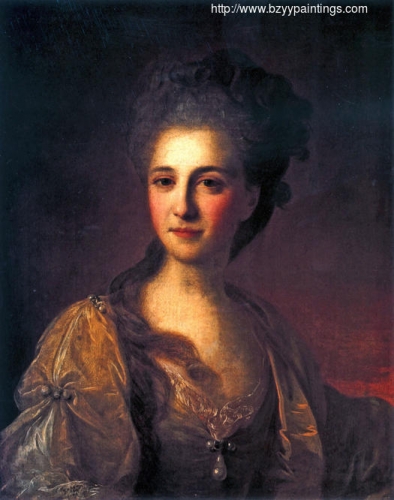 Portrait of a Lady in Yellow Dress
30/12/2019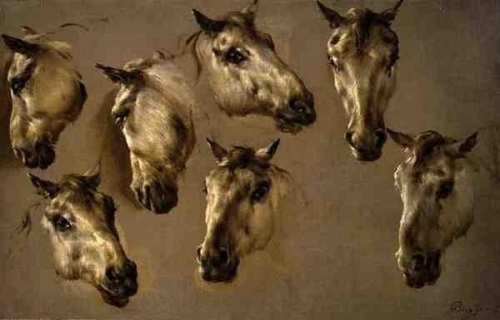 Studies of a Horses' Head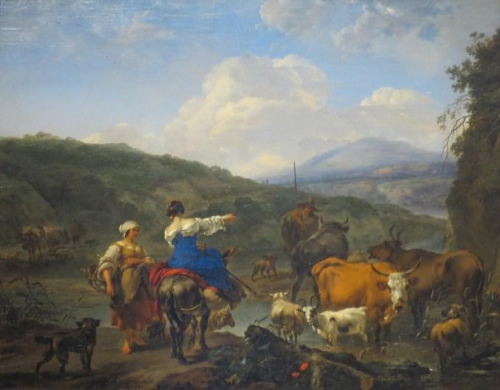 Cattle at a Watering Place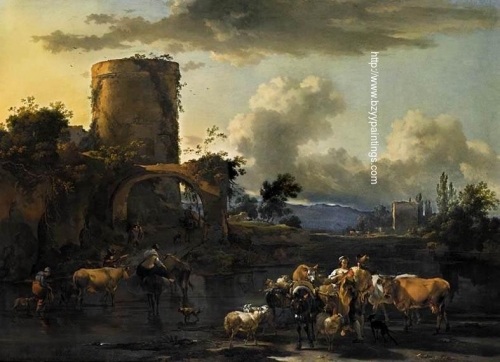 Evening Landscape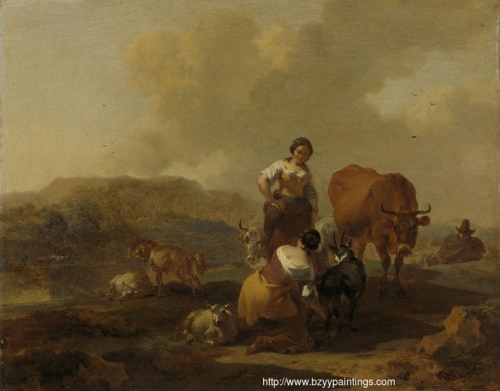 Italian Landscape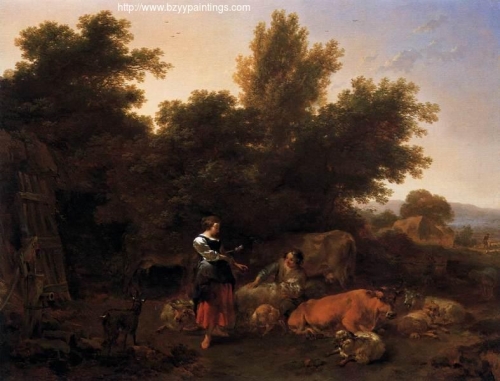 Pastoral Scene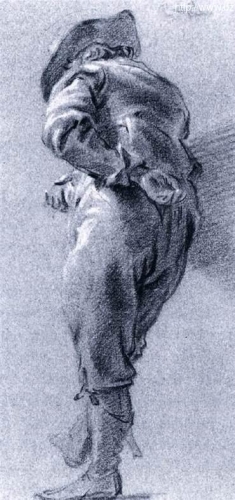 A Standing Shepherd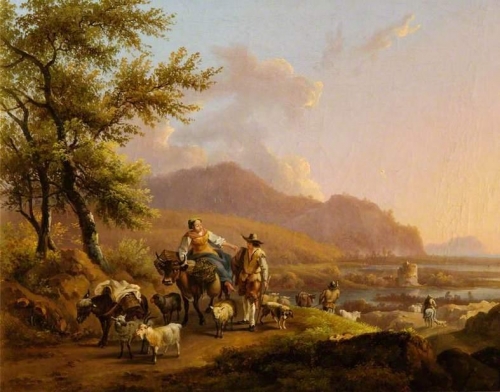 An Italianate Landscape with Herdsmen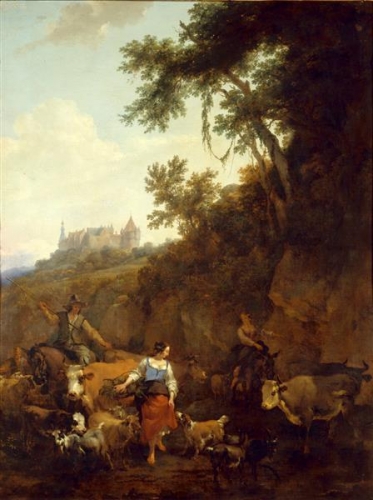 Landscape with Bentheim Castle in Background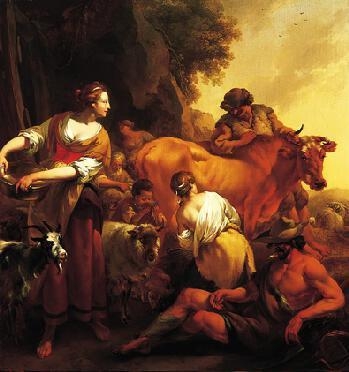 Pastoral Scene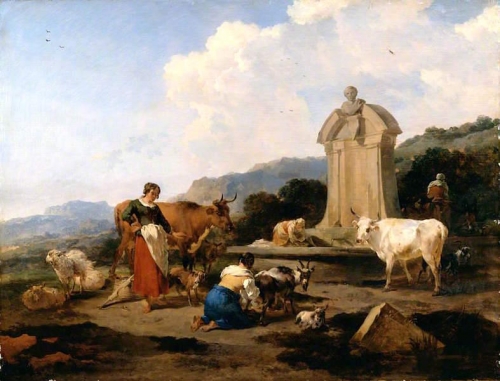 Roman Fountain with Cattle and Figures (Le Midi)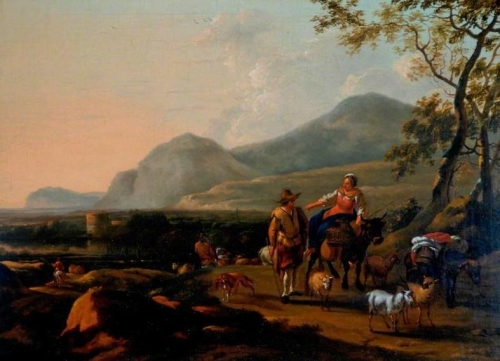 Landscape with a Shepherd and His Flock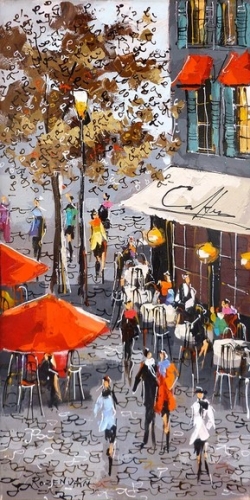 Walking at Dusk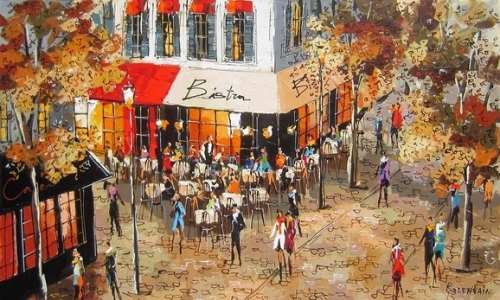 Promenade Parisienne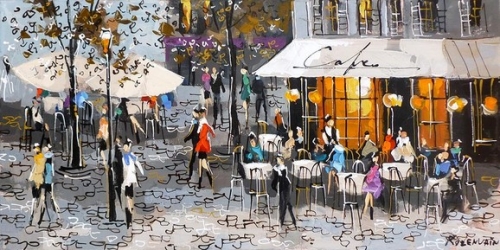 A Table For Us
Romantic streets of old Paris, cozy tables of Parisian cafes, music and dancing in the rain in the paintings of the artist Michael Rozenvainyu.
Artist Michael Rozenvain (Mikhail Rosenvain) was born in 1963 in Soviet Kiev, graduated from the Kiev art school and the Academy of Decorative Arts in Lviv.
In 1990, Michael Rozenvain immigrated to Israel. Since then, the artist has been successfully and successfully exhibited at group and individual exhibitions, working on the creation of decorative elements for public buildings, hotels and libraries.
Today I want to bring to your attention several "Parisian landscapes" of the artist.
Paintings of Michael Rozenvain (Mikhail Rosenvain Art)