07/05/2015
Receive e diary posts.


Artist Jay J. Johnson

Jay J. Johnson
American, 1960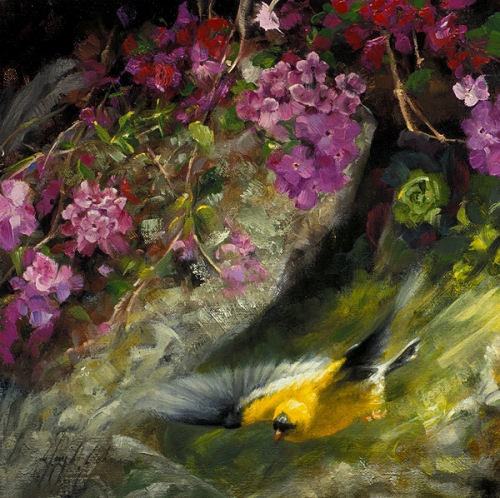 GOLDFINCH FLYING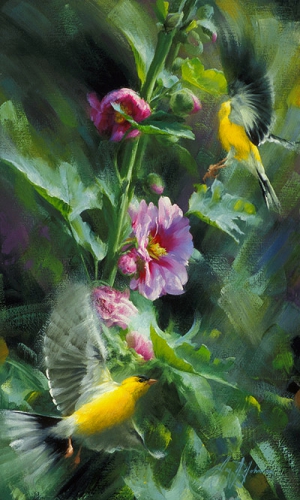 GOLDFINCHES & HOLLYHOCKS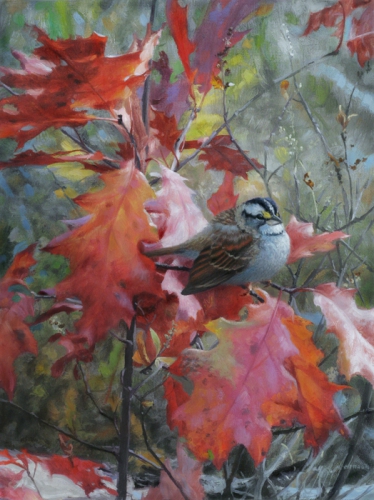 AUTUMN LEAVES




BLUE JAY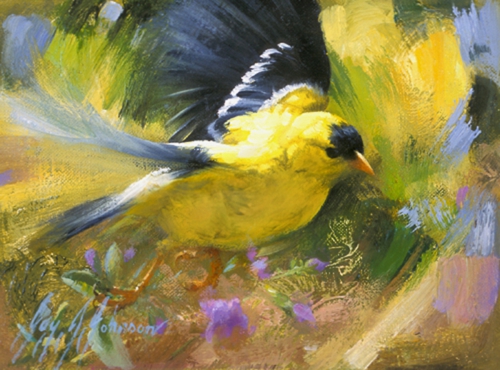 GOLDFINCH FLYING






YELLOW THROAT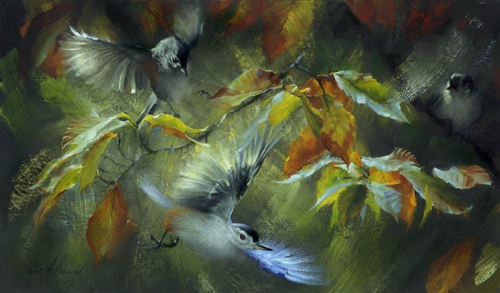 FOREST FLIGHT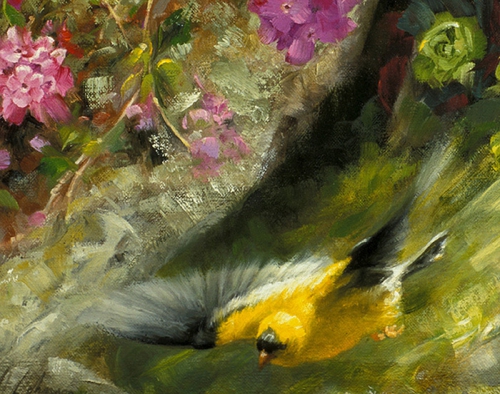 GOLDFINCH FLYING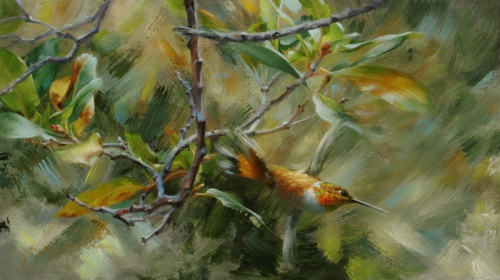 RUFOUS HUMMINGBIRD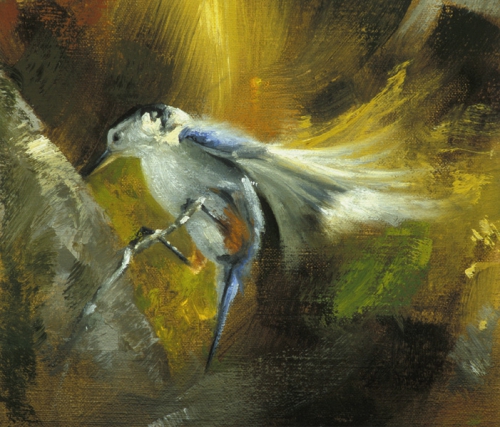 NUTHATCH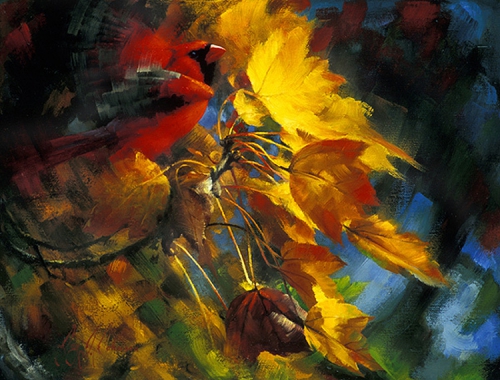 CARDINAL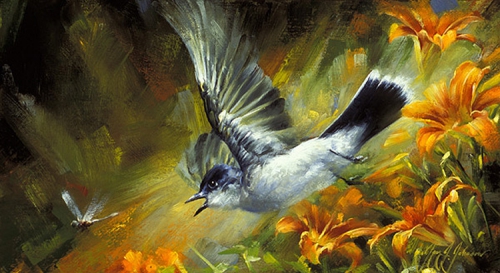 KINGBIRD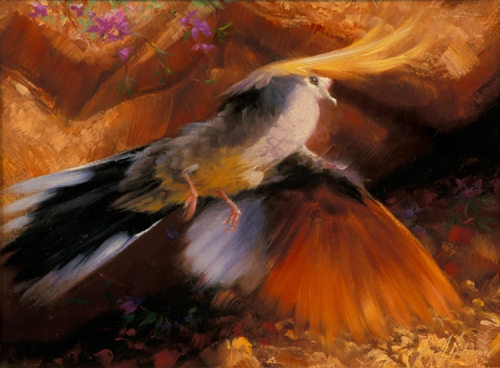 WESTERN DOVE
05/05/2015
Receive e diary posts.


Artist Marina Podgaevskaya. Angels.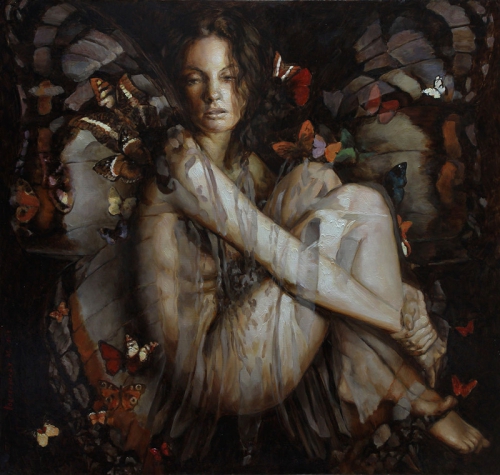 "Angel №2"


It is only known to the angels
As the wings can become a burden.
And what is in the sky, too crowded,
Sadly and painfully sad.

When there is a number of our part,
When the tears of resentment simmer
And we think, not in our power
World make one iota better.

But we are capable of achievements,
We can make a fairy tale come true.
We just need a moment
Try to fly without wings.

Diana Khalikov.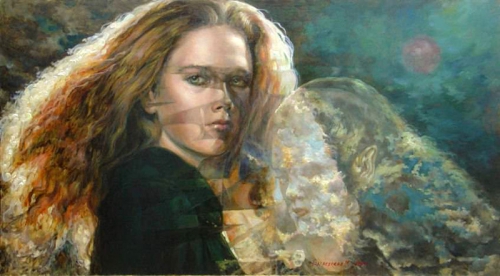 "Red and Angel"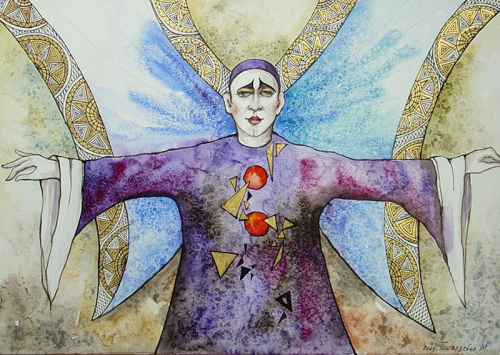 "Angel"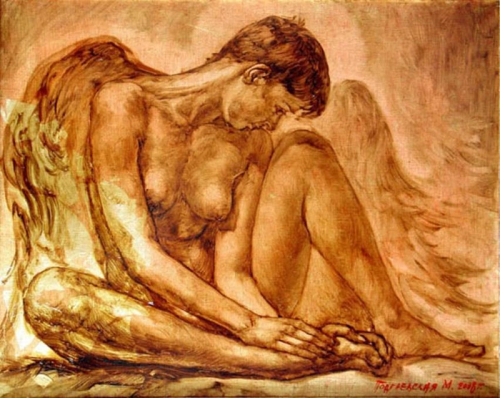 "Angel.Otdyh."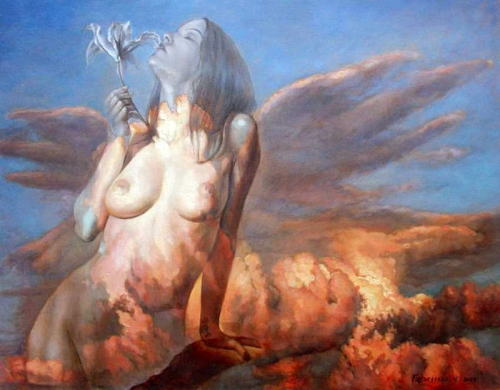 "Angel with a flower"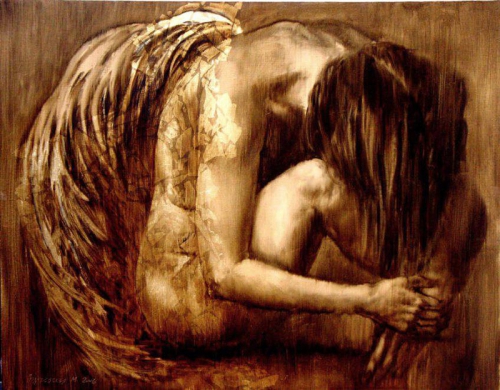 "Penitent angel"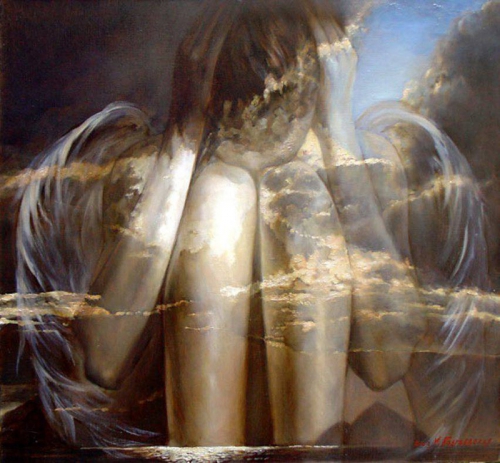 "Angel sad"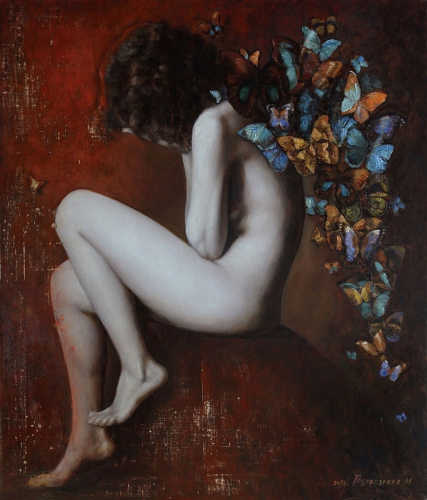 "Angel №1"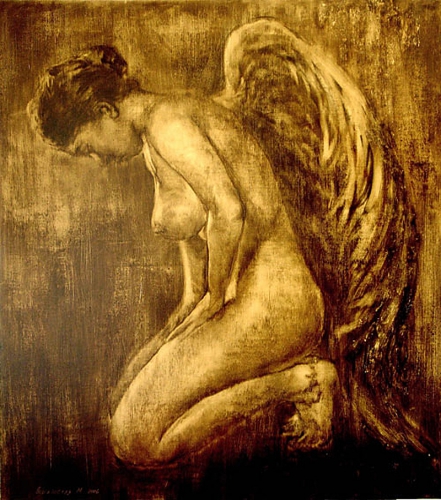 "Angel.Raskayanie."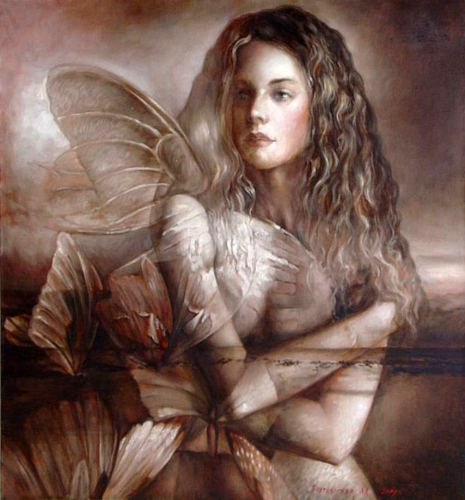 "Angel. Twilight"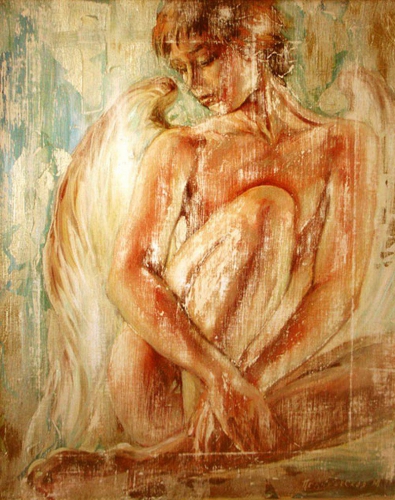 "Red Angel"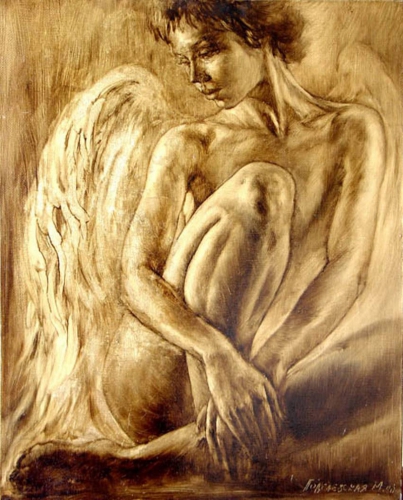 "Shining Angel"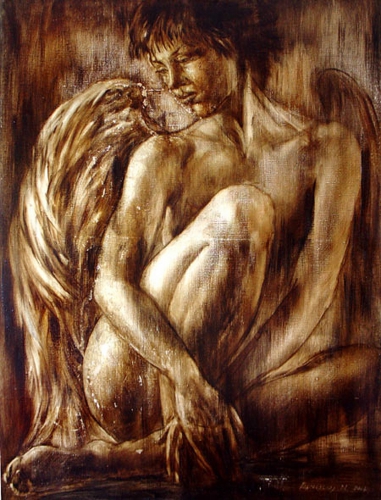 "I think an angel"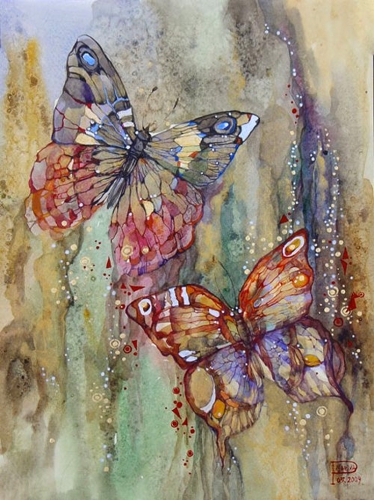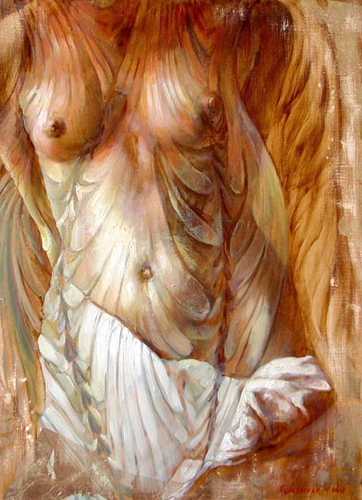 "Angelitsa"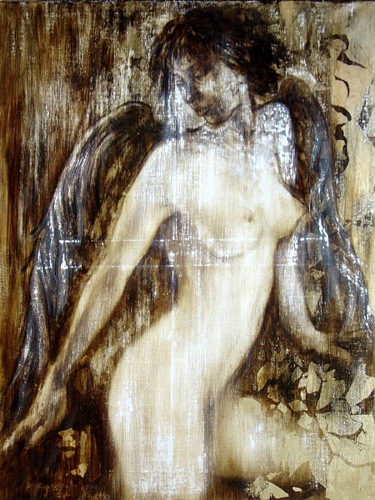 "Naivete. Angel"
Podgaevskaya.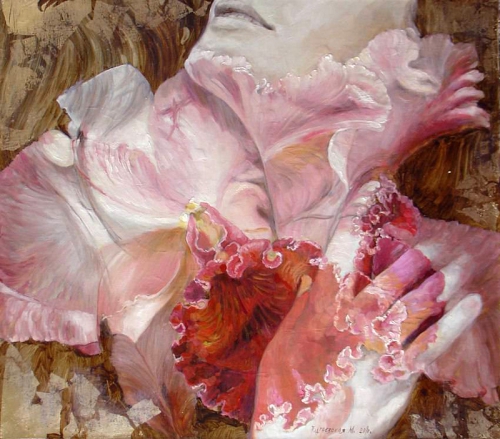 Marina graduated from Leningrad Art Podgaevskaya them. Serov in 1983 with a degree in "interior designer", in 1998 - school-studio of the ancient technique of painting. She has created more than 800 paintings. Many of her works are in private collections in Russia, the United States, Western European countries. The identity of the artist's paintings are kept in St. Petersburg Pulkovo Observatory, St. Petersburg University, Slovak embassy in Moscow.